Quality management systems for medical devices and in vitro diagnostics
In terms of content, it addresses the requirements that medical device manufacturers and suppliers must meet in developing, implementing and maintaining management systems for the medical device industry.
Process reliability through documented procedures
Proof of compliance with legal requirements
Increased product safety for patients & users
Increased customer & employee satisfaction
Highlighting the competence of the company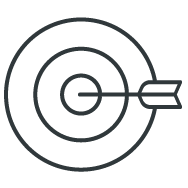 Quality management systems for medical devices and in vitro diagnostics (SCC)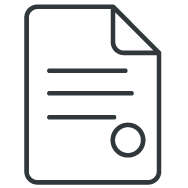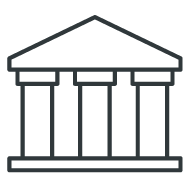 What are the contents of ISO 13485?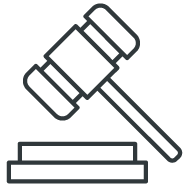 What is the legal significance of ISO 13485?
What is the difference between ISO 13485 and EN ISO 13485?
By complying with a harmonized standard, a manufacturer can prove that its products or services comply with the technical requirements of the relevant EU legislation and, if necessary, also claim the so-called presumption of conformity.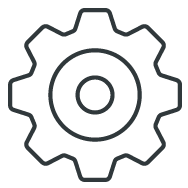 How does a certification according to (EN) ISO 13485 work?
In the first step, you discuss your company and the goals of an (EN) ISO 13485 certification with us. Based on these discussions, you will receive an individual offer tailored to the needs of your company or organization.
After acceptance of the offer and before the actual audit, a pre-audit or project planning meeting can be useful to prepare for the next steps. A pre-audit offers a good opportunity to identify strengths and improvement potentials of your quality management system in advance. A project planning meeting can be useful, especially for larger projects, to plan and coordinate schedules that combine auditors from several sites.
The assessment of your quality management system is carried out in stages using a system analysis (stage 1) based on your QMS documentation and a subsequent on-site system assessment (stage 2), in which an experienced assessor evaluates the effectiveness of your processes for compliance with applicable requirements. The results are presented to you at a final meeting, along with the next steps on the path to their certification. You will receive a detailed report summarizing the results once the next step certification decision has been made.
The results from your system assessment are evaluated by an independent panel of experts, who confirm or reject the assessor's certification recommendation. If there are any questions regarding the content, we will contact you.
If you can prove that all requirements have been met, you will then receive your (EN) ISO certificate.
In order to maintain your certification, we must carry out our surveillance activities at regular intervals in the form of an annual surveillance audit.
Should there be any changes to your quality management system within a certification cycle, we will adapt our surveillance activities accordingly and include them in the audit cycle.
A certification according to (EN) ISO 13485 has a maximum duration of three years, but you can seamlessly combine it with a subsequent audit cycle by applying for recertification.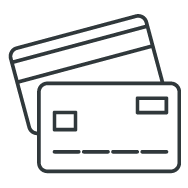 What does certification according to (EN) ISO 13485 cost?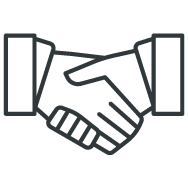 Why should you have your company certified to (EN) ISO 13485 with DQS MED?
Basic data for ISO 13485
If you are interested in certification based on the ISO 13485 standard, you have come to the right place.
We are pleased that you are interested in our certification and assessment services. We will be happy to provide you with a non-binding cost estimate free of charge. For this we need some information about your company. Please fill in the basic data for ISO 13485 and send it to us. Please note that we also need the basic data list MP ISO 13485 for the procedure.
Download here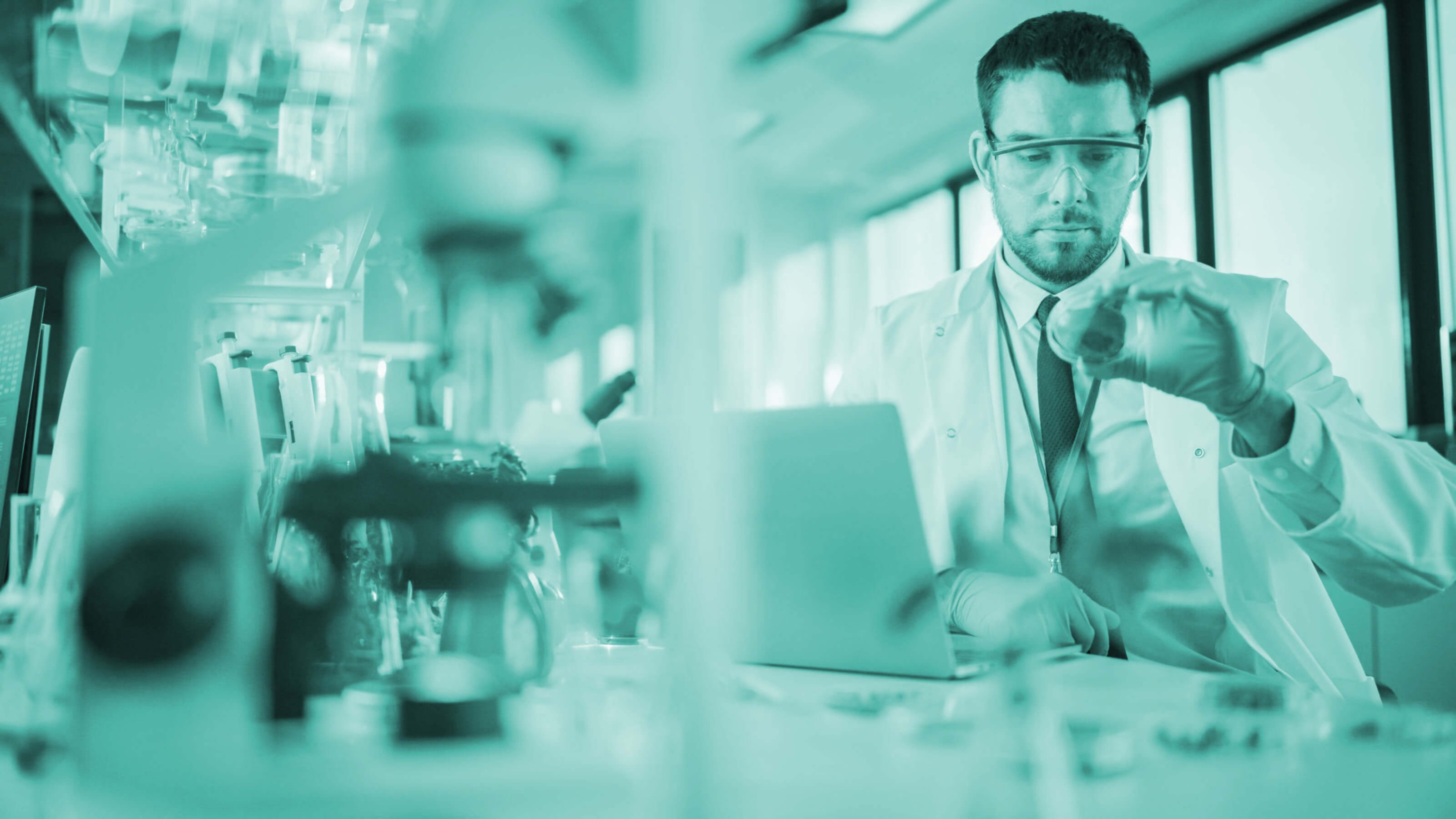 Important information about EN ISO 13485
All of the important information about the MDSAP program can be found compactly and clearly on our flyer