BRCGS Gluten-Free Certification: Creating confidence in gluten-free food and securing market advantages
The BRCGS Gluten-Free Certification Programme (GFCP) follows a management system approach to control gluten in certified operations. Unlike other certifications, the BRCGS Gluten-Free Standard does not rely on gluten testing of the final product, but prevents the use of gluten-containing ingredients as a preventative measure.
Systematically exclude gluten in products
Use local gluten-free trademarks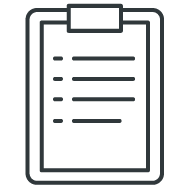 How the BRCGS Gluten-Free certification programme works
One of the key requirements of the GFCP, and where it differs from other certification programs, is that the intentional addition of gluten is not permitted for any product bearing any of its trademarks. This means that no gluten containing grain can be intentionally added in any quantity as an ingredient, regardless of the total gluten content of the finished product.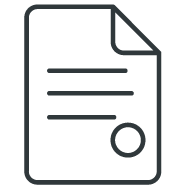 Which trademarks can be used after BRCGS Gluten-Free certification?
In addition to endorsement of North American associations, BRCGS Gluten-Free certification also has agreements with the Association for European Coeliac Associations and ACELMEX in Latin and South America for the use of their trademarks in the programme. BRCGS also has its own trademark "Informed Gluten-Free" for use on products sold in regions which are not already covered by a dedicated coeliac association trademark.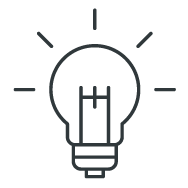 Why BRCGS Gluten-Free certification makes sense
In addition, the regulations for the designation gluten-free vary widely around the world. For example, under UK law, the claim "gluten-free" can only be made on foods that contain no more than 20 parts per million (ppm) of gluten. Research shows that this tiny amount of gluten can be tolerated by people with coeliac disease. The phrase "may contain traces of wheat" is also problematic. This can be found on a large number of products and is intended to warn consumers that there is a possibility of cross-contamination with gluten, as the manufacturer does not use a special gluten-free plant. However, these statements are confusing for consumers as it is difficult to know how high the risk of gluten contamination actually is. In the particular case of "may contain traces of wheat", it is safer for consumers not to buy products with this claim.
Products branded with the BRCGS Gluten-Free trademark at the time of purchase help consumers immensely. After all, with this product they no longer have to deal with a complicated list of ingredients that the manufacturer may have changed without warning, possibly adding gluten to a previously familiar gluten-free product. Products that carry the Gluten Free trademark therefore inspire confidence in the target group, which is likely to lead to higher sales of the products.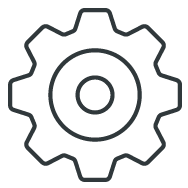 What is the procedure for BRCGS Gluten-Free certification?
In the first step, we exchange information about your company, your management system and field of activity in a personal meeting or by email. Since the duration of the audit depends on the size and complexity of your company, we need some information from you, such as the number of employees. On this basis, you will promptly receive a detailed and transparent offer, tailored to your individual needs.
A pre-audit offers the opportunity to check compliance with the standard requirements in advance and to identify potential for improvement, but also strengths. Especially in the case of an initial certification, it can be useful to obtain the evaluation of a qualified DQS auditor during or after the implementation of the standard requirements.
As soon as your company is ready, an audit date will be set together with you and approved auditors with the required competence and experience in your industry will be selected. During the certification audit, our auditors will assess, among other things, whether your company meets the requirements of the BRCGS Gluten-Free Standard and identify potential for improvement. In a final meeting, you will receive a detailed presentation of the results from your auditor, including a description of the potential for improvement for your company. If necessary, action plans will be agreed upon.
The audit and its results are evaluated by the independent certification board of DQS, which decides on the issuance of the certificate. You will receive an audit report documenting the audit results. If there are any discrepancies, you will have the opportunity to correct them and take appropriate action at that time. If all applicable requirements are met, you will receive the certificate with a validity period of one year. Your certificate will be published in the BRCGS database.
After one year, your certificate expires. To ensure the continued validity of your certificate, we will schedule your next audit early on.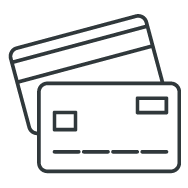 How much does the BRCGS Gluten-Free Audit cost?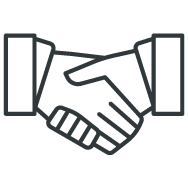 Why DQS is the perfect partner for a BRCGS Gluten-Free Audit