FSSC Development Program for food safety in small and medium-sized enterprises
Demonstrate commitment to food safety
Meet customer food safety requirements
Increased visibility through public register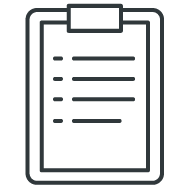 What is the FSSC Development Program?
After a successful assessment, companies receive a Conformity Statement. The document does not have the same value as an FSSC 22000 certificate. Still, it proves that the company meets Level 1 or Level 2 requirements for food safety systems. The FSSC Development Program can assist companies in obtaining FSSC 22000 certification as a next step, if desired.
Organizations that meet the requirements of the FSSC Development Program are added to the public register on the FSSC website.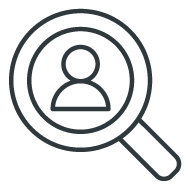 Who is FSSC Development Program suitable for?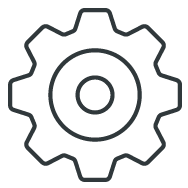 How to obtain the FSSC Development Program Conformity Statement
Prior to the assessment, companies conduct a self-assessment using the free FSSC self-evaluation tool. Optionally, companies can enlist the support of an FSSC-recognized training organization, such as DQS. Based on this, companies decide which requirement level (conformity level 1 or 2) to aim for.
In the next step, you contact an FSSC-recognized inspection body such as DQS. The audit of the requirements takes place on site. After the audit, you will receive a detailed report that lists possible non-conformities and improvements.
Implement the corrective and preventive actions to prevent reoccurrence. If all non-conformities have been corrected, you will receive a Conformity Statement (Level 1 or 2) and be added to the FSSC database.
To maintain compliance with the FSSC Development Program, annual assessments must be conducted. Organizations can decide whether to remain at compliance level 1 or 2, or to pursue FSSC 22000 certification down the road.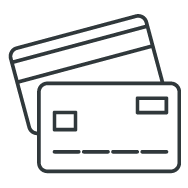 What does the FSSC Development Program cost?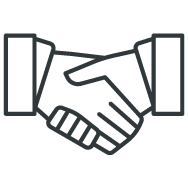 Why DQS is the perfect partner for the FSSC Development Program