RSCI assessment for transparent supply chains in the automotive industry
Verifiable sustainability for suppliers
Meet customer requirements with an assessment
Commitment to better working conditions
Who is driving the RSCI initiative?
The aim of RSCI e.V. is to ensure high standards with regard to sustainability of suppliers in the automotive sector through independent assessments, and to standardize them on a national and international level. This is intended to create added value for the client, since the assessment provides evidence of transparent and fair working conditions at its suppliers. Suppliers also benefit from an RSCI assessment, enabling them to comply with the requirements of multiple buyers with one single assessment.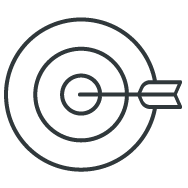 RSCI assessments as evidence of sustainable supply chains
RSCI assessments also contribute significantly to observing basic human rights in the production and supply of goods in the automotive sector.
Important code of conduct for the automotive industry
Specifically, this involves complying with a code of conduct that fulfills social standards as well as fundamental requirements relating to health and safety at work and environmental protection.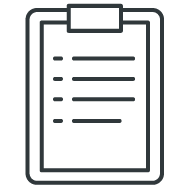 After the assessment, the findings are described in an assessment report. It serves to create a high level of transparency and comparability among manufacturers and suppliers with regard to sustainable working conditions. Depending on the assessment result, RSCI issues a so-called label, which is valid for three years.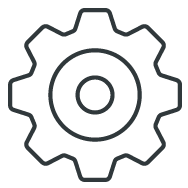 RSCI assessments are awarded via RSCI's so-called bid process. To request an assessment, go to the RSCI website and click on "Request Assessment". DQS as well as other approved audit bodies are then requested by RSCI via an online platform to submit a bid for the assessment. RSCI awards the assessment.
DQS will assign a team of qualified assessors for your assessment. An RSCI assessment is conducted on-site and can take several days to complete, according to RSCI's costing guidelines. A questionnaire is worked through, which is checked and evaluated via document review, interviews with staff and management, and a site visit. Technically, the assessment is handled entirely via the RSCI online portal.
If there are deviations in the RSCI audit, they can be classified as minor, major, critical or zero tolerance. For all categories, so-called CAP processes with deadlines are provided, within which you must implement remedial and preventive measures to prevent a recurrence. Depending on the severity of the deviation, you will receive a so-called interim label or a full RSCI label after successful elimination of the deviation. You will receive details from RSCI after registration.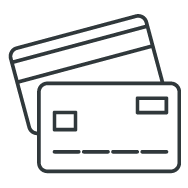 What does the RSCI assessment cost?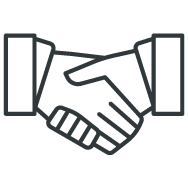 Why DQS is the perfect partner for an RSCI assessment