Information on ASI Certification
Demonstrate environmental, ethical and social commitment
Increase supply chain transparency
Meet expectations of sustainability-conscious customers
Stand out from competing products
Aluminum and sustainability
The ASI certification process enables producers and processing industries to credibly demonstrate that they are taking into account the highest environmental, social, and ethical standards.
ASI Performance Standard Certification
ASI Chain of Custody Standard Certification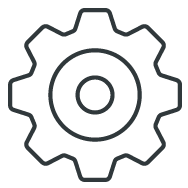 What is the ASI certification process?
In preparation for the audit, companies are required to answer a series of questions to determine their current status.
This risk-based assessment determines the extent to which the requirements of the standard are met. The assessment is performed by a recognized DQS India auditor.
The auditor will prepare an audit report and make it available to both you and ASI. If any nonconformities have occurred, you will receive a detailed corrective action plan.
When all nonconformities have been corrected, ASI will review the audit report and issue the certificate. Your company will be listed on the ASI website from that point forward.
Surveillance and recertification audits are conducted by DQS India and ensure continued compliance with the ASI standard.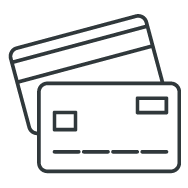 How much does ASI certification cost?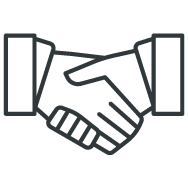 Why DQS India is the perfect partner for ASI certification?