Achieving the best every day
For almost four decades, DQS Group has been known internationally for the highest quality and reliability in the certification of processes or management systems. Above all, our success is based on a high level of customer and service orientation that goes far beyond verifying checklists. And, of course, on our employees, who give their best every day.
We are always looking for new colleagues who see customer and service orientation as part of their own mission. Does this apply to you? Then DQS Group looks forward to receiving your application!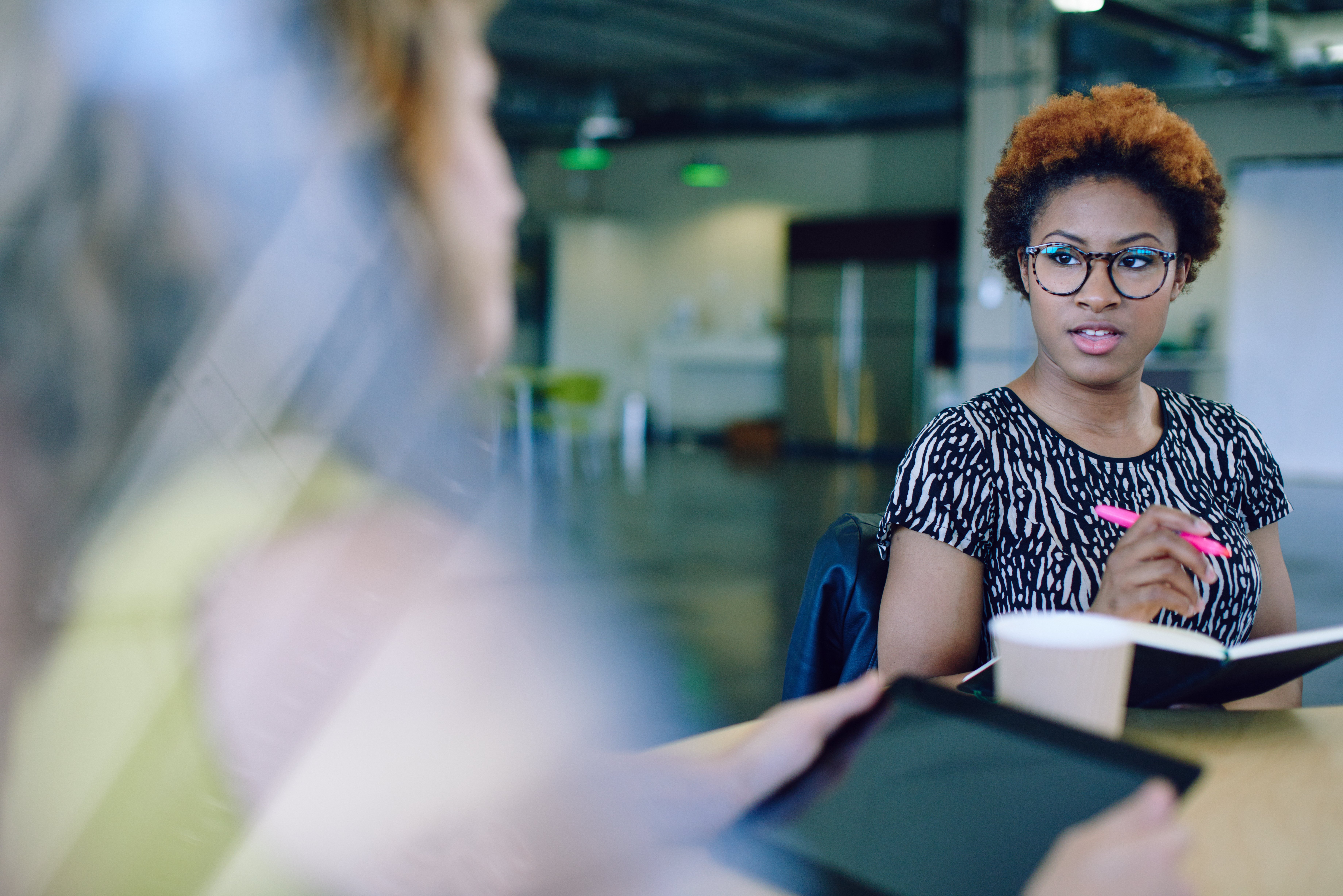 Why DQS?
DQS Group is proud of our more than 2,500 employees who represent our values in about 60 countries around the world. Employee engagement is an important core component of our corporate strategy. And, of course, we want to continue to grow and expand our knowledge base with new colleagues.
In everything we do, our performance is crucial. We stand for competence worldwide, which is why we look for the best.
Those who work for DQS Group are highly educated, distinguish themselves through independent thinking and expand their horizons every day.
With DQS Group you have the opportunity to develop personally and professionally. We support you in your further education, and we rely on our worldwide partner network for this purpose.

Get to know us
What makes DQS Group stand out as an employer? This is what our employees are saying:
Have we sparked your interest?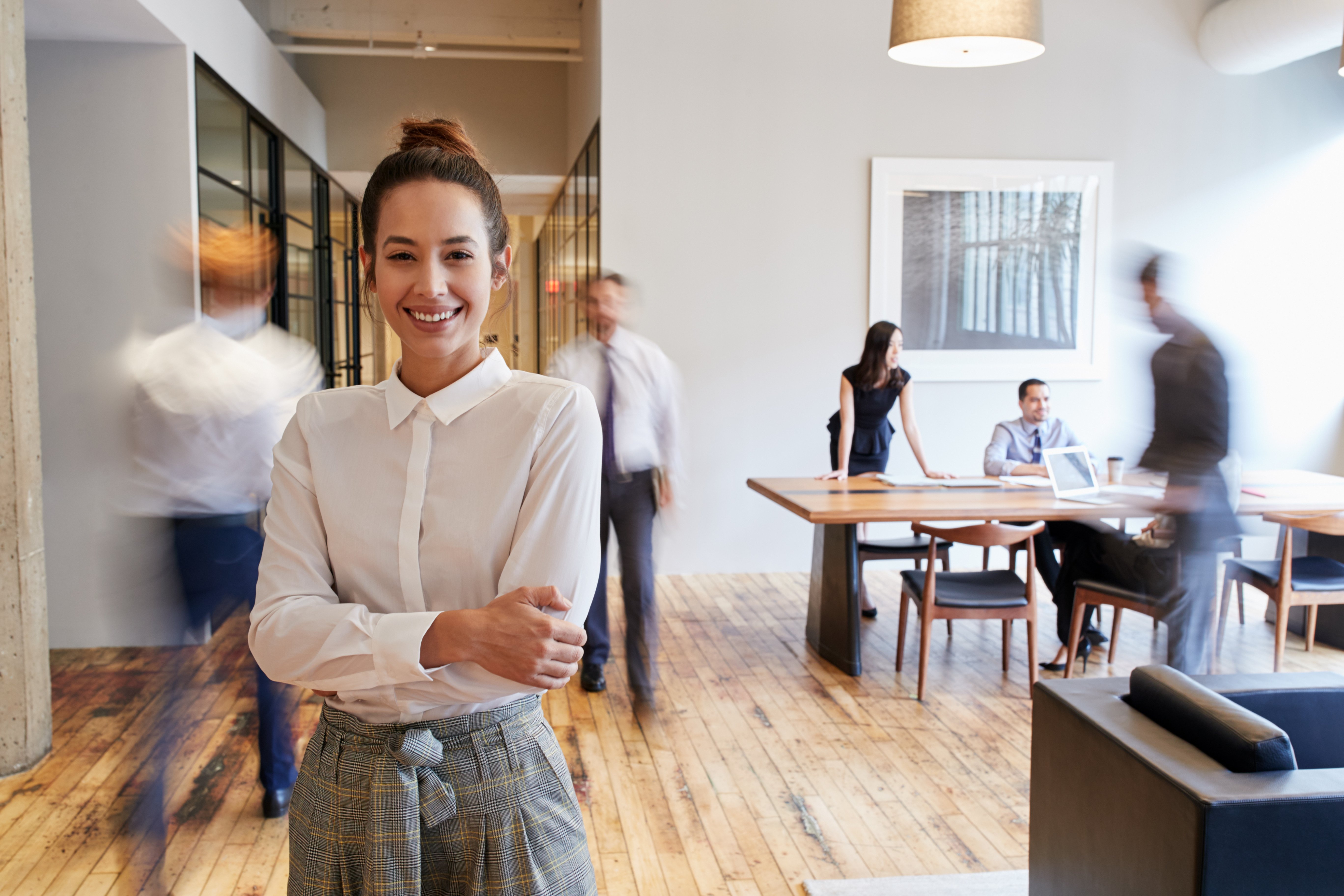 Career
Would you like to be part of a highly motivated team of top-trained employees who use all their experience and expertise to sustainably improve processes for customers? If you too are ready to set new standards and reach new horizons, we look forward to receiving your application.