Independent certification standard for feed companies
Proven product quality and safety
Competitive advantages especially on the EU market
Increased customer confidence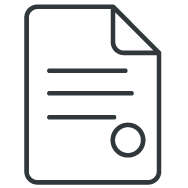 GMP+ certification - safe, high quality feed stuff
GMP+ stands for "Good Manufacturing Practice" and is a quality standard for feed manufacturers. The certificate was developed in the 1990s by the Dutch organization Productschap Diervoeder (PDV). The basic idea behind the independent certification is that safe feed makes for safe food.
All actors along the feed production and supply chain can benefit from GMP+ certification.
The standard is based on two key modules:
Feed Safety Assurance (FSA): Ensures the safety of feed.
Feed Responsability Assurance (FRA): Ensures the sustainability of feed.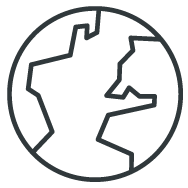 Which companies should get GMP+ certified?
Certification can be for compound feed, complete feed or premixes, and feed additives. Manufacturers of pet food can also be certified according to GMP+.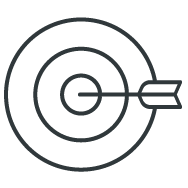 Structure and contents of GMP+ certification
Further requirements of GMP+:
Implementation of product standards
Traceability in case of malfunctions
Monitoring of processes
A chain approach and early warning system (EWS)
Further information on GMP+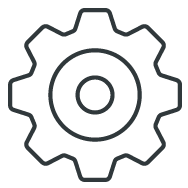 Process of GMP+ certification
In the first step, you discuss your company, your management system, and the goals of certification with us. On this basis, you will promptly receive a detailed and transparent offer, tailored to your individual needs.
On site, your documents are reviewed and audited to determine whether your company meets the GMP+ requirements. The results are recorded in an audit report and any potential for improvement is identified.
After passing the audit, you will receive the GMP+ certificate. You can use the corresponding seal for your products.
A first audit is performed after twelve months, and a second after another twelve months, in order to check the compliance with the requirements.
Before three years have elapsed, you must recertify in order to receive the GMP+ certificate again.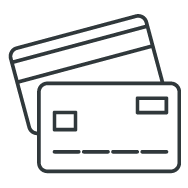 How much does GMP+ certification cost?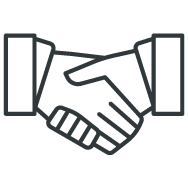 Why should you have your company certified according to GMP with DQS?