Social audits according to the Responsible Business Alliance (RBA) VAP program.
External confirmation by an internationally recognized certifier
High level of transparency in the supply chain
Evidence of performance and commitment
Improved public visibility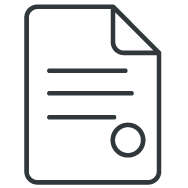 The Responsible Business Alliance (RBA)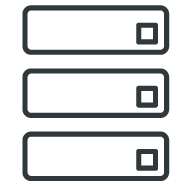 VAP program: Demonstrating compliance with the RBA Code of Conduct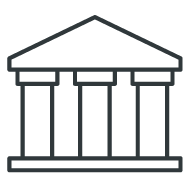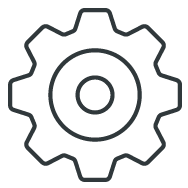 How does an RBA audit work?
RBA VAP audits are awarded via RBA's bid process. To do this, go to https://www.rba-online.org/portal/sign-on.jsp. DQS and all other approved bodies, so-called independent third-party audit firms, are then requested by RBA via an online platform to submit a bid for the audit and RBA awards the assessment.
You fill out an online questionnaire, the so-called Self-Assessment Questionnaire (SAQ). With the information from the SAQ, the auditing team can work with you to finalize the audit plan.
A VAP audit of an individual manufacturing facility typically takes 2 to 5 days, depending on the size of the company, and includes a thorough document review, discussions with management and employees, and a detailed site visit. In a final discussion, your DQS auditor will provide you with a detailed presentation of the results and possible improvement potential for your company.
If non-conformities are identified during the audit, they are classified as minor, major or priority, depending on their severity. Deadlines are set for the three categories, within which you must implement corrective and preventive actions to prevent recurrence. Once the corrective actions have been implemented, they are approved by the audit team.
The basic idea behind RBA VAP audits - analogous to other industry solutions such as TfS or RSCI - is to share audit results with all RBA participants. With your RBA VAP audit result, you can prove to your customers and other RBA participants that your audited site operates in accordance with the RBA Code of Conduct.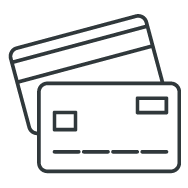 How much does the RBA audit cost?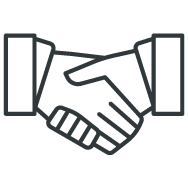 Why DQS is the perfect partner for an RBA audit