Certification system for sustainable biomass
Improves your corporate image
Competitive advantages and funding benefits
Proof of compliance with legal requirements
Simplified access to the EU fuel market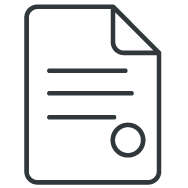 REDcert is a prerequisite for biomass trading in the EU
After the standard was recognized in Germany by the BLE, it was approved in the EU in 2012. The EU Renewable Energy Directive 2018/2001 (RED II) forms the regulatory basis.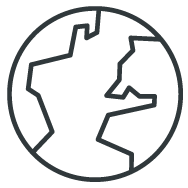 Compliance with legal requirements for the sustainability of biofuels
REDcert certification was expanded in 2015. Since then, there are the REDcert² standards. This system is designed for sustainable biomass in non-regulated markets. For companies, this means that they can also have their biomass certified as sustainable if it is not a matter of fuels or combustibles, but also food or animal feed.
Thus, there are a total of two grades of REDcert certification:
REDcert EU: The certification system for sustainable biomass, biofuels and bioliquids for the regulated markets.
REDcert²: This is an extension to feed and food. The certificate is also valid throughout the EU.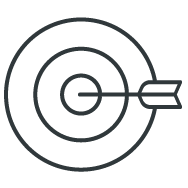 REDcert in response to EU directives
All REDcert EU certificates comply with the applicable EU directives and implement their requirements.
Important criteria for the REDcert certificate
From the farmer to the supplier, 17 additional criteria must be met for certification. These include:
Evidence of sustainable farm development
Sustainable farm management
Farm diversification and specialization
Implementation of training and continuing education
Avoidance of soil compaction
Evidence of appropriate water use
These and other criteria are included in an audit for REDcert certification. DQS can not only certify your company, but also guide you through all the steps leading up to the certificate.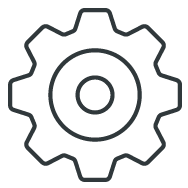 This is how REDcert certification works
In the first step, we discuss your company, management system and field of activity in a personal meeting or by e-mail. Since the duration of the audit depends on the size and complexity of your company, we need some information from you, such as the number of employees. On this basis, you will promptly receive a detailed and transparent offer, tailored to your individual needs.
Before the audit, you register with REDcert and sign a contract.
As soon as your company is ready, an audit date is set together with you and approved auditors with the necessary competence and experience in your industry are selected. During the certification audit, our auditors assess, among other things, whether your management system meets the requirements of the standard and identify potential for improvement. In a final discussion, you will receive a detailed presentation of the results from your DQS auditor, including a description of the potential for improvement for your company. If necessary, action plans are agreed upon.
If you have met all the requirements in the audit, you will receive your REDcert certificate with a validity period of twelve months.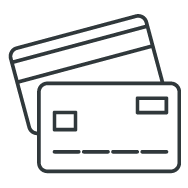 What does REDcert certification cost?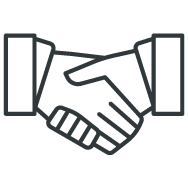 Why should you rely on DQS for your REDcert certification?