We support the industry in improving the recyclability of plastic products, promoting traceability of plastic waste & boosting the uptake of recycled plastic.
Εμφάνιση περισσότερων
Εμφάνιση λιγότερων
Recyclability is the first step in ensuring a circular future for plastics.
Traceability & transparency foster trust in the quality of recycling processes and the use of recycled plastic in new products.
The Recyclability by RecyClass
Recycled Content traceability
Plastics Recyclers Europe (PRE)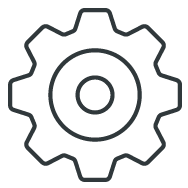 RecyClass Methodology outlines a comprehensive approach for assessing plastic packaging recyclability, in a reliable and standardised manner. Plastic packaging is evaluated and attributed a class on a scale from A to F.
The Methodology provides comprehensive information on the assessment methods used to assess and certify the recyclability of a plastic package. It describes the approach towards obtaining Desing for Recycling Certification, Recyclability Rate Certification, and Letters of Compatibility.
In addition, RecyClass developed the Design Book and the Handbook on Decorative Technologies to further support the plastics value chain in understanding and advancing plastic packaging recyclability.
RecyClass Recyclability Certification evaluates the compatibility of plastic packaging with the entire waste management chain, which includes collection, sorting, recycling, and ability of the recycled material to be reused in its original application.
The Audit Scheme requirements were developed in line with the RecyClass Recyclability Methodology and are continuously updated based on the RecyClass Design for Recycling Guidelines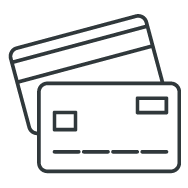 What does RecyClass certification cost?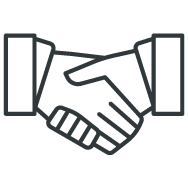 What you can expect from us