Worldwide standard for safety and quality of household and care products.
Increased confidence among trading partners
Guaranteed high level of product safety
Optimized processes and cost savings
Compliance with EU regulations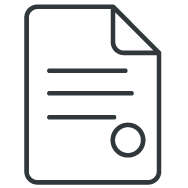 IFS HPC Standard - certified safety and quality of household and personal care products
With IFS HPC certification, companies benefit from consistent compliance with applicable health regulations as well as product safety specifications. At the same time, the implementation of the standard enables a lower consumption of resources.
The standard is recognized worldwide.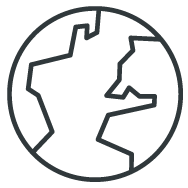 For which companies is IFS HPC certification important?
Specifically, IFS HPC certification mainly refers to the following groups of companies:
Manufacturers and suppliers of cosmetic and personal care products with skin contact, i.e. creams, shampoo, makeup, etc.
Manufacturers of household chemical products, i.e. detergents, air fresheners, disinfectants, etc.
Manufacturers of disposable tableware or household items that come into contact with food.
Manufacturers of hygiene products that come into contact with skin, i.e. toothbrushes, razors, make-up removal wipes, etc.
Structure and content of a certification according to IFS HPC
Quality and risk management system of a company
Product protection and safety for end consumers
Requirements of ISO 22716 (GHP for cosmetics)
Assessment of household and hygiene products
Processes related to quality assurance and assessment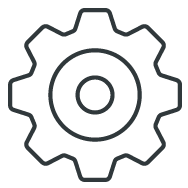 What is the IFS HPC certification process?
First, we exchange information about your company, your management system and field of activity in a personal meeting or by e-mail. Since the duration of the audit depends on the size and complexity of your company, we need some information from you, such as the number of employees. On this basis, you will promptly receive a detailed and transparent offer, tailored to your individual needs.
A pre-audit offers the opportunity to check compliance with the standard requirements in advance, and to identify potential for improvement as well as strengths. Especially in the case of an initial certification, it may be useful to obtain the evaluation of a qualified DQS auditor during or after the implementation of the standard requirements.
As soon as your company is ready, an audit date will be set together with you, and approved auditors with the required competence and experience in your industry will be selected. During the certification audit, our auditors will assess, among other things, whether your management system meets the requirements of the IFS HPC standard and identify potential for improvement. In a final discussion, you will receive a detailed presentation of the results from your DQS auditor, including a description of the potential for improvement for your company. If necessary, action plans will be agreed upon.
The audit and its results are evaluated by the independent certification board of DQS, which decides on the issuance of the certificate. You will receive an audit report documenting the audit results. If there are any nonconformities, you will have the opportunity to correct them and take appropriate action at that time. If all applicable requirements are met, you will receive the certificate with a validity period of one year. Your certificate will be published in the IFS database.
After one year, your certificate expires. To ensure complete validity of your certificate, we will schedule your next audit early.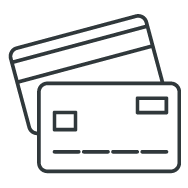 How much does IFS HPC certification cost?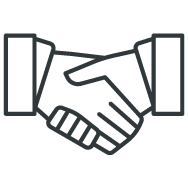 Why should companies get certified to IFS HPC with DQS?