SURE (Sustainable Resources Verifications Scheme)
Fulfillment of standards imposed by national authorities
Determination of the mass of energy raw materials
Monitoring of processing processes
Reducing the negative environmental impact of processing processes
SURE certification confirms: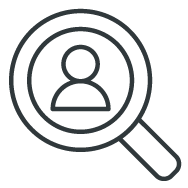 Trade and logistics sector - traders of biomass and biomass fuels, shipping companies and other logistics operators;
Heat and power producers - plants that convert biomass into electricity, heat or cooling. Such plants must demonstrate a reduction in greenhouse gas emissions of at least 70% compared to emissions using fossil fuels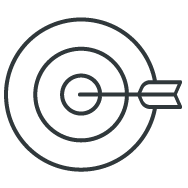 How to become a participant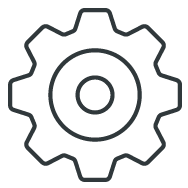 The course of the certification process according to the SURE standard
In the first stage, we discuss your company, management system and area of activity during a personal meeting or via email. Since the duration of the audit depends on the size and complexity of your company, we need some information from you, such as the number of employees. On this basis, you will immediately receive a detailed and transparent offer, tailored to your individual needs.
Before the audit, you register with SURE and sign a contract.
As soon as your company is ready, we work with you to set an audit date and select auditors with the right competence and experience in your industry. During the certification audit, our auditors assess, among other things, whether your management system meets the requirements of the standard and identify opportunities for improvement. During the final interview, you receive a detailed presentation of the results from the DQS auditor, including a description of the improvement potential for your company. If necessary, action plans are agreed upon.
Once full compliance with the SURE standard is achieved, a certificate is issued.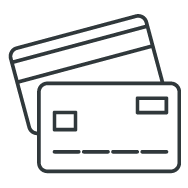 How much does SURE certification cost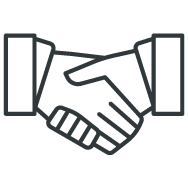 Why you should rely on DQS for SURE certification