Towards Zero Pellet Loss with OCS Certification
Demonstrating Commitment to Zero Pellet Loss
Complying with regulatory requirements
Protecting Marine Environments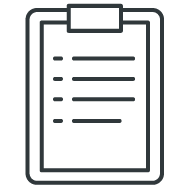 What are the requirements for OCS certification?
1. Improve the setup of the worksite to prevent spills
2. Create and publish internal procedures towards zero pellet loss goals
3. Provide employee training and accountability for spill prevention, containment, clean-up and disposal
4. Audit the performance regularly
5. Comply with all applicable regulations (local, national and EU) for pellet containment
6. Encourage partners to pursue the same objectives
Operation Clean Sweep provides recommendations on how to implement these measures, in a comprehensive manual that is available for download on the OCS website.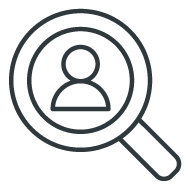 Who can be certified to the Operation Clean Sweep Standard?
The standard is applicable to all pellet-handling facilities. This includes manufacturing, compounding, masterbatching and converting of plastics, but also transportation and logistics. In addition to the OCS core requirements, each part of the value chain will also have its own specific requirements module.
Who is behind the Operation Clean Sweep Certification standard?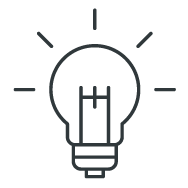 Why do we need a certification standard for pellet loss prevention?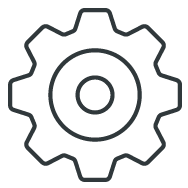 How to achieve OCS Certification
Project planning can be useful for larger projects in order to plan schedules and the performance of audits for sites or departments. Specifically for Operation Clean Sweep, it should be noted that facilities are certified individually, rather than at a group level. In addition, a pre-audit offers the possibility to identify strengths and improvement potentials of your management system before the actual audit. Both services are optional.
As soon as your company is ready, an audit date will be set together with you, and approved auditors with the required competence and experience in your industry will be selected. During the certification audit, our auditors assess whether your management system meets the requirements of the OCS standard, based on a review of your documentation as well as a site visit. In a final discussion, you will receive a detailed presentation of the results from your DQS auditor, including a description of the potential for improvement for your company. If necessary, action plans will be agreed upon.
After a successful audit, DQS will issue your OCS certificate and publish this to the Operation Clean Sweep public register.
With a view to continuous improvement and the ongoing effectiveness of your management system, surveillance audits of key components of your system are conducted once a year.
An OCS certificate is valid for a maximum of three years. Recertification is carried out well in advance of expiry to ensure continued compliance with the applicable standard requirements. Upon compliance, a new certificate is issued.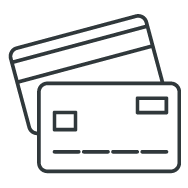 What is the cost of OCS Certification?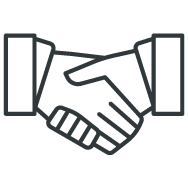 Why DQS is the preferred partner for OCS Certification