IECQ QC 080000 International Standard for Green Management Systems
The QC 080000 standard is based on the quality management system standard ISO 9001 and not on ISO 14001, which is related to environmental management. This is primarily because it addresses the requirements of EU regulations (e.g. RoHS and WEEE) or customer requirements (e.g. green products, processes and procurement) related to hazardous substances, and is based on the existing ISO 9001 standard, which is more effective in ensuring compliance from a process management and systems perspective.
The main focus of QC 080000 IECQ HSPM is to address the diversity of hazardous substance management requirements for different companies and products through a common "process management" model. In addition, it must first establish a zero hazardous material (HSF) policy and objectives by identifying and controlling the required processes; by providing resources to implement the processes; by monitoring products, processes and systems to understand the status of products, process capabilities, system suitability, adequacy and effectiveness; and through corrective actions and continuous improvement to form a complete and uninterrupted PDCA cycle.
Optimization of corporate processes
Improve efficiency and reduce costs
Improve customer satisfaction
Systematic handling of the company's technical expertise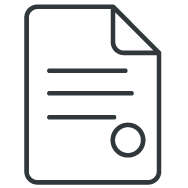 Why do I need to get QC 080000?
The QC 080000 IECQ HSPM certification will help you to build on your existing quality management system and emphasize technical compliance, from training employees to controlling lead and other hazardous substances. The QC 080000 has been recognized by many of the world's top 500 companies as being very helpful in addressing the requirements of green process management systems, including compliance with the RoHS and WEEE directives.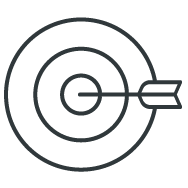 How do I obtain IECQ HSPM registration?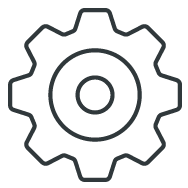 Benefits of the QC 080000 Management System.
Demonstrates to the requestor that the company's processes are properly controlled by limiting or controlling the use of hazardous substances, and that effective communication with product users is taking place
QC 080000 is an internationally recognized technical specification for the management of hazardous substances
Demonstrates to the global marketplace that companies have the ability to properly manage hazardous substances and control processes
Compliance with the QC 080000 standard represents a step towards greater market share and increased competitiveness
QC 080000 certification demonstrates to the world its commitment to compliance with laws and regulations and higher industry standards
One audit meets the needs of multiple parties, reducing or eliminating duplicate certification requirements for different customers and saving costs
Cost savings and risk reduction through the operation of a management system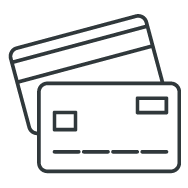 What is the cost of IECQ QC 080000 certification?