IECQ QC 080000 International Standard for Green Management Systems
Optimization of corporate processes
Improve efficiency and reduce costs
Improve customer satisfaction
Systematic handling of the company's technical expertise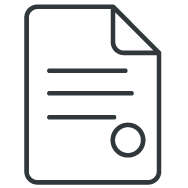 Why do I need to get QC 080000?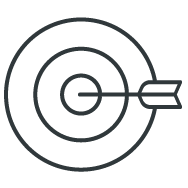 How do I obtain IECQ HSPM registration?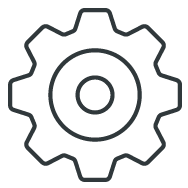 Benefits of the QC 080000 Management System.
Demonstrates to the requestor that the company's processes are properly controlled by limiting or controlling the use of hazardous substances, and that effective communication with product users is taking place
QC 080000 is an internationally recognized technical specification for the management of hazardous substances
Demonstrates to the global marketplace that companies have the ability to properly manage hazardous substances and control processes
Compliance with the QC 080000 standard represents a step towards greater market share and increased competitiveness
QC 080000 certification demonstrates to the world its commitment to compliance with laws and regulations and higher industry standards
One audit meets the needs of multiple parties, reducing or eliminating duplicate certification requirements for different customers and saving costs
Cost savings and risk reduction through the operation of a management system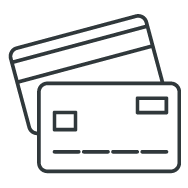 What is the cost of IECQ QC 080000 certification?