Simple, Versatile and Integrated way to handle Supplier Audits
The Supplier Audit Management Solution 4.0 provides a comprehensive set of technology tools and applications to manage the whole array of activities, processes and data related to supplier audits.
Social responsibility audits
What is Supplier Audit Management 4.0?
Why do I need Supplier Audit Management 4.0?
Features and Capabilities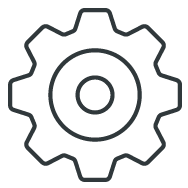 Benefits of Supplier Audit Management 4.0
Facilitates a streamlined, standardized and consistent approach to supplier audits across business units, divisions and national locations
Accelerates the supplier audit cycle, ranging from audit planning and scheduling to the development of action plans and checklists/ work-paper management, fieldwork, reporting and issue remediation
Minimizes supplier audit errors and inconsistencies through automated workflows
Provides enterprise-wide visibility into supplier audit processes and data, enabling stakeholders to easily identify areas of risk and non-compliance and initiate any appropriate management interventions for different segments of suppliers (based on performance or grouping of issues etc)
Elimination of manual processes associated with supplier audits and audit reporting optimizes the effort required and thus optimizing the cost of managing audits and findings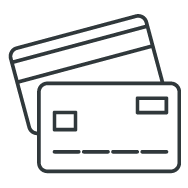 How much does Supplier Audit Management 4.0 cost?