Improve and demonstrate social performance - with FSSC 24000 certification
Structured approach to achieving defined social objectives
Addressing opportunities and risks
Continuous improvement of the SMS
Proof of conformity with the specified requirements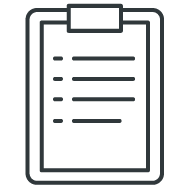 What is a social management system (SMS)?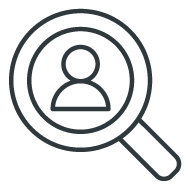 For whom is FSSC 24000 certification suitable?
The audit and certification standard is in line with the ISO management system approach and the harmonised ISO structure. This facilitates integration with other ISO management systems (modular IMS framework). Organisations with existing management systems, such as the FSSC 22000 food safety certification system or ISO 9001 quality management system, can now integrate the same approach to achieve their social objectives.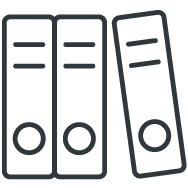 Requirements of FSSC 24000
PAS 24000 provides a common framework to manage requirements and communication across the supply chain and to continuously improve the system. PAS 24000 defines the minimum requirements to ensure a baseline level of social performance. FSSC 24000 adds specific requirements to ensure consistency and integrity and to guide and manage the certification programme.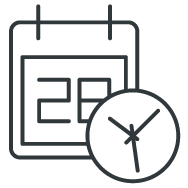 When does FSSC 24000 come into force?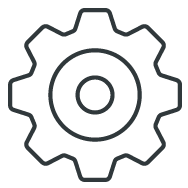 Once you have decided on FSSC 24000 certification, you contact an approved certification body such as DQS. In the first step, you will discuss your company, your social management system and the goals of your FSSC 24000 certification with us. On this basis, you will promptly receive a detailed and transparent offer, tailored to your individual needs.
The certification audit starts with a system analysis (audit stage 1) and the evaluation of your documentation, objectives, results of your management review and internal audits. This determines whether your management system is sufficiently developed and ready for certification.
In the next step (system audit stage 2), your auditor assesses the effectiveness of all management processes on site, applying the FSSC 24000 standard. The audit result is presented at a final meeting. If necessary, action plans are agreed upon.
The audit and its results are evaluated by the independent certification body of DQS, which decides on the issuance of the certificate. You will receive an audit report documenting the audit results. If there are any deviations, you will have the opportunity at this time to rectify them and take appropriate action. Once all applicable requirements are met, you will receive the FSSC 24000 certificate.
With a view to continuous improvement and the ongoing effectiveness of your social management system, on-site audits of key components of your system are conducted at least once a year to identify potential for improvement. Recertification takes place after three years.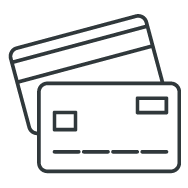 What is the cost of FSSC 24000 certification?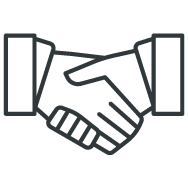 Why DQS is the preferred partner for FSSC 24000 Certification