Price and confirmation:
The price is in HKD 4,500 (or USD 600) per person.
The course is subject to confirmation by email, with condition of 3 to 6 participants in total.
If the dates are not suitable to you, you can propose other dates for confirmation with us.
Language:
Lecturing in Chinese with training materials in English, unless otherwise agreed in writing.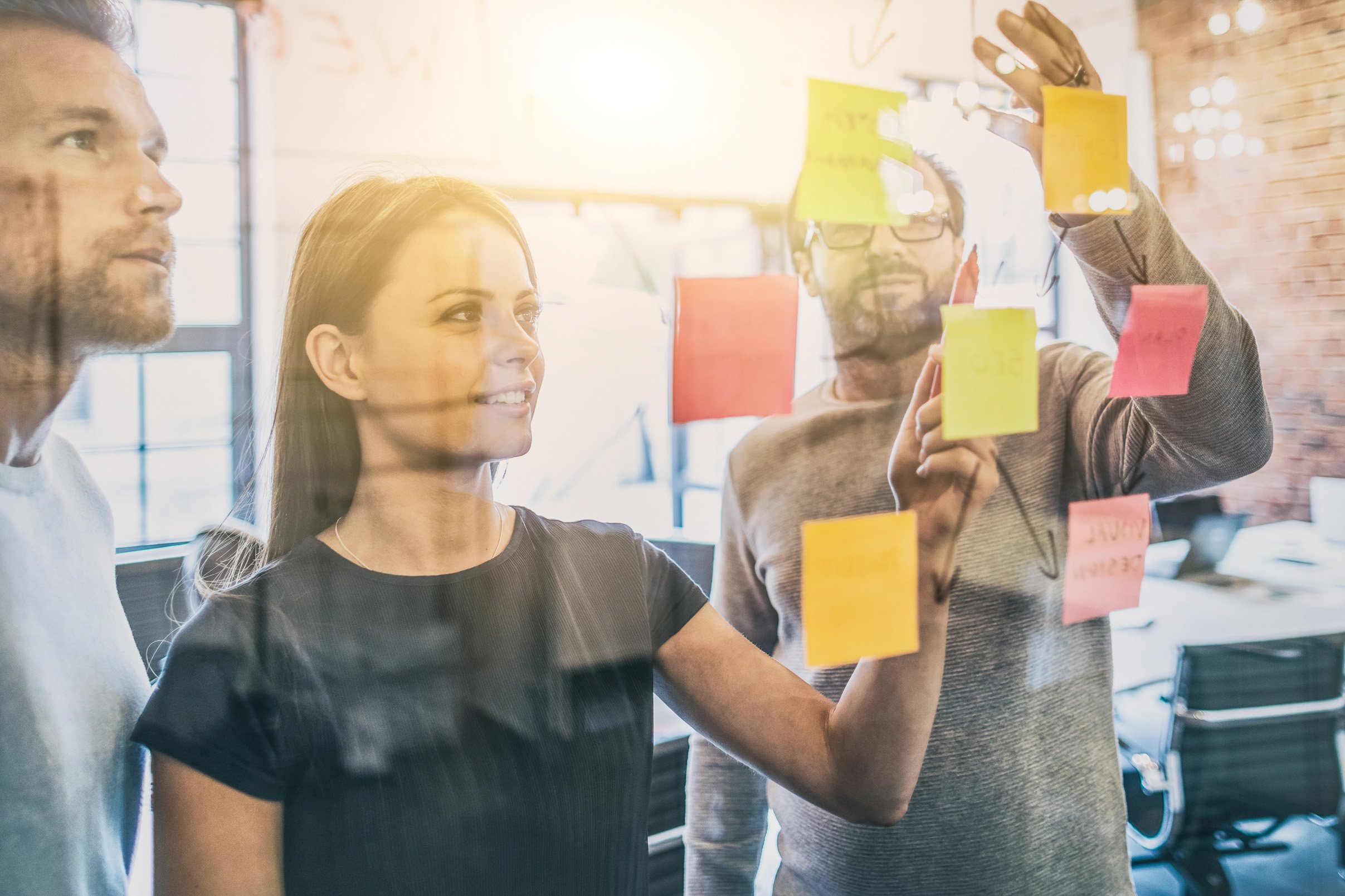 To understand the development of and primary changes to ISO 9001:2015
To have understanding about Quality Management Principles of ISO9001:2015
To have understanding about ISO 9001:2015 standard requirements
To have understanding about certification transition rules for ISO 9001:2015
To develop the basic expertise to implement a QMS according to ISO9001:2015 in an organization
To develop the basic expertise to plan and conduct internal audit based on ISO9001:2015
Lecturing
Discussions, exercises and workshops
Q&A
Open-book Written Exam
Certificate in pdf
Course Brochure in pdf
Moderator
Course Lecturer of DQS HK
Moderator
Lecturer with solid experience in audits and training.