NIST SP 800-53: Recommended Security Controls for Federal Information Systems
NIST SP 800-171: Protecting Controlled Unclassified Information (CUI) in Nonfederal Information Systems and Organizations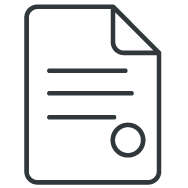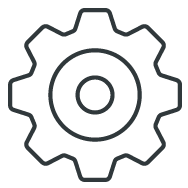 How does the NIST 800 Series conformance work?
NIST 800 Series can be conducted as an add-on to ISO 27001. We will issue a letter of conformity with an issue date.
If organization is not willing to go for ISO 27001 registration, DQS can conduct independent conformity assessment against the NIST standard. After successful assessment, DQS will issue a "Letter of Conformance (LOC)" and detailed assessment report as evidence of conformance to the applicable NIST standard. The assessment report and LOC will be valid for one year. Reassessment will be required for continuous evidence of conformance.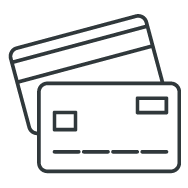 What does a NIST 800 conformance audit cost?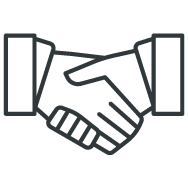 Expertise and accreditations for all relevant standards
Personal, smooth support from our specialists - regionally, nationally and internationally
Individual offers with flexible contract terms and no hidden costs