The BIO-DQS standard is recognized by the European Commission as equivalent to EC Regulation 848/2018 and allows free circulation of these goods in the EU.
Certification is carried out by DQS Poland.
Free circulation of organic products in the EU
Confirmation of compliance with the requirements of the BIO DQS standard equivalent to EU regulations
Proof of compliance with the organic production method
Competitive advantage and financial benefits
BIO DQS certification confirms: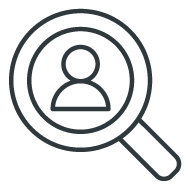 Organic processing - for whom?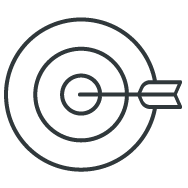 How to become a participant
Registration is a prerequisite for an organization to join the certification process. Registered participants receive confirmation of the possible scope and timing of the submitted application.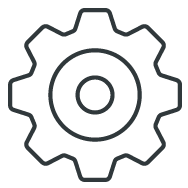 Course of the certification process in accordance with the BIO DQS standard
At the first stage, the client presents the scope of certification and the data necessary to subject the organization to the certification process.
Online acceptance as a BIO-Certification participant in the BIO-DQS System.
Selection of the Field Office authorized by DQS Poland to conduct the inspection. Conclusion of contracts.
An evaluation for compliance with the requirements is carried out. The data collected is discussed and corrective actions are agreed upon in case of nonconformities.
Once the nonconformities are closed, a full assessment is carried out in accordance with the BIO-DQS standard.
After full compliance with the BIO-DQS standard, a certificate is issued.
If your organic production method meets the requirements of organic production, you will receive a certificate authorizing the free circulation of organic farming products in the EU.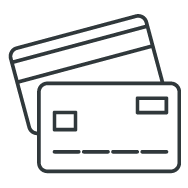 How much does BIO DQS certification cost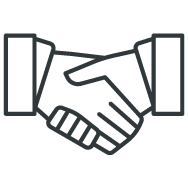 Why you should rely on DQS for BIO DQS certification