Help reduce product failure and improve product reliability
Improved ROI is the result of reduced work-in-progress from test failures
Reduced warranty liabilities from field failures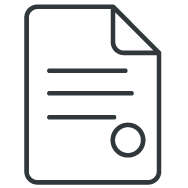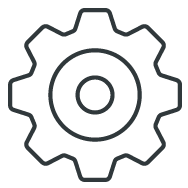 How does ESD S20.20 certification work?
We will work with you to discuss the goals of your management system and get a detail quote put together specific to your company.
We will begin project planning by scheduling mutually agreed upon dates for your initial assessment(s). An optional gap assessment can also be scheduled.
The certification audit takes place in two stages - an initial assessment (stage 1) and certification assessment (stage 2). The audit team will evaluate the effectiveness of the management system and adherence to the standard.
The independent certification function of DQS Inc. will evaluate the audit process and its results, and make an independent certification decision about issuance of the certificate. The client receives an assessment report, documenting the assessment results. When all applicable requirements are fulfilled the client also receives the certificate.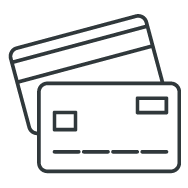 What does ESD S20.20 certification cost??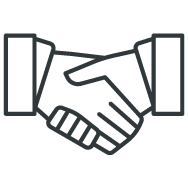 Expertise and accreditations for all relevant standards
Personal, smooth support from our specialists - regionally, nationally and internationally
Individual offers with flexible contract terms and no hidden costs