Important certificate for sustainable bio-energy and biofuels
Proof of compliance with all legal requirements
High level of transparency for consumers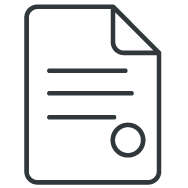 Important verification standard for sustainable biofuels and energy
The ISCC standard is designed for a variety of markets, including food and feed production as well as the chemical industry and producers of bio-energy and biofuels.
Companies were first certified under the ISCC guidelines in 2010. Now, more than 11 000 companies in more than 100 countries have received ISCC certification. The guidelines are regularly adapted to changing market conditions and legal requirements. Meanwhile, more than 80 members from agribusiness, industry, and associations belong to the non-profit association ISCC e.V..
In 2011, the ISCC standard was recognized by the European Commission for compliance with the sustainability requirements of the European Renewable Energy Directive. Since then, the ISCC EU Standard has been in existence.
Since 2015, ISCC certification has also been officially recognized as a standard by SAI. The SAI is an initiative for sustainable agriculture. For the further development of ISCC for sustainable chemical products, the non-profit organization cooperates with CEN.
According to ISCC, sustainable biomass is liquid or gaseous biomass that is used to generate electricity or produce fuels. Biomass is also considered sustainable if it consists of agricultural raw materials or waste and residues from wood or agriculture. In Germany, for example, the basis for the definition is provided by the BioSt-NachV and the requirements of RED II, among others.
ISCC certification is possible for all types of biomass or bio-nergy, as well as applicable to products based on biomass.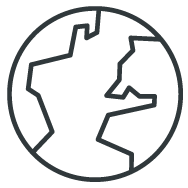 For which companies is the ISCC certification suitable?
Within the certification system there are three standards: ISCC DE certification is mainly focused on the German market and its players. With the ISCC EU certification, the standards can be applied to the entire EU market. For non-regulated markets the ISCC PLUS has been developed.
According to ISCC, manufacturers of biomass-based fuels certify themselves as well as operators of biogas plants or chemical companies that use biomass for the production of sustainable products.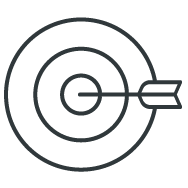 Generating higher customer confidence in the sustainability of biomass
For customers, the ISCC certificate provides an important orientation and decision-making aid when purchasing sustainably produced fuels. The ISCC certficate provides a unique selling proposition in a competitive market to those who produce fuels or bio-energy from sustainable biomass.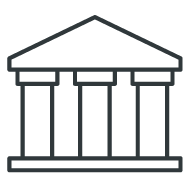 Three-step process for ISCC certification
Audit: The sustainability requirements are audited on site. Among other things, land use is checked.
Mass balance verification: In this step, the sustainability of the balancing system is checked, among other things.
Emissions: Here, the auditors check the emission of greenhouse gases. Directive 2009/28/EC is taken into account.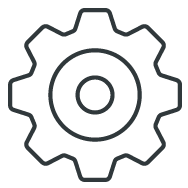 This is how ISCC certification works
First, we exchange information about your company, your management system and field of activity in a personal meeting or by e-mail. As the duration of the audit depends on the size and complexity of your company, we need some information from you, such as the number of employees. On this basis you will promptly receive a detailed and transparent offer, tailored to your individual needs.
Before the audit, you will fill out the ISCC registration form and receive your ISCC registration number.
As soon as your company is ready, an audit date will be set together with you, and approved auditors with the required competence and experience in your industry will be selected. During the certification audit, our auditors assess, among other things, whether your management system meets the requirements of the standard and identify potential for improvement. In a final discussion, you will receive a detailed presentation of the results from your DQS auditor, including a description of the potential for improvement for your company. If necessary, action plans are agreed upon. Corrective actions have to be implemented within 40 days.
If you have fulfilled all requirements in the audit, you will receive your ISCC certificate with a validity period of one year.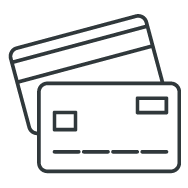 How much does ISSC certification cost?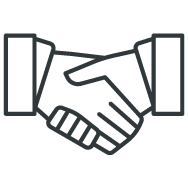 Why should companies get certified by DQS according to ISCC?