Increased credibility through external verification
Increased credibility and transparency
Discharge of the supervisory board
Reliable basis for management decisions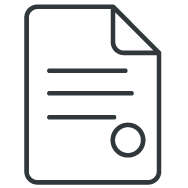 Report verification as an important tool for greater credibility
The Global Reporting Initiative (GRI), which publishes the most widely used international framework for sustainability reports, recommends external verification. According to the GRI, the global trend of report verification has increased, with half of published reports already undergoing independent verification - and the trend is rising.
Verification of GRI reports, Global Compact reports and others
In principle, the independent verification of sustainability reports is suitable for companies of any size and industry that publish regular sustainability reports. In particular, the target group also includes companies that are in the eye of the public and want to position themselves as credibly sustainable companies.
DQS is a licensed provider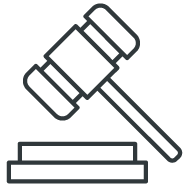 Medium level ("Moderate Assurance"): Your information is checked for plausibility. The audit focuses on internal evidence and on the management level.
High level ("High Assurance"): Not only plausibility is checked, but also reliability is ensured. For this reason, the evidence gathering process is more detailed here. The review is not limited to internal evidence, but also includes external sources. All levels of the organization are surveyed on a random basis.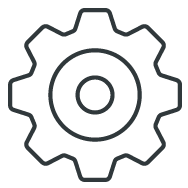 What is the verification process?
First, you discuss your company, your personal goals and the objectives of a GRI report verification with us, and we agree on various aspects of the verification. Based on these discussions, you will receive an individual offer tailored to the needs of your company or organization.
In order to identify potential for improvement at an early stage, DQS offers you the possibility to conduct a pre-assessment. During the completeness check, the sustainability report is compared with the selected criteria catalog (e.g. GRI standards). This is typically followed by an evaluation of the report's content.
After the audit, our auditors prepare a detailed report in which concrete suggestions for improvement are made.
The timing of the pre-assessment depends on your requirements: both the draft report and an already published report can be audited.
The actual verification consists of two parts: The document review and the on-site verification. The duration of the verification depends, among other things, on the scope, the scope of the report, and the selected verification type and level. During the final meeting, our auditors explain all findings to you, give you feedback, and plan further steps together with you.
After the verification process is complete, we prepare an assurance statement that is published as part of the sustainability reporting.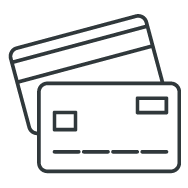 What does the verification of a sustainability report cost?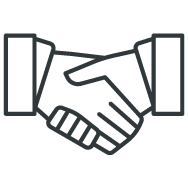 Why should I have sustainability reports verified by DQS?
"What is always striking is the high level of expertise of the audit team and the comprehensive and sound review of our management approaches and sustainability indicators. In addition, I appreciate the recommendations that reach far into the future and influence our strategic planning."
"The focused and goal-oriented cooperation with DQS allows us to continue to inform our stakeholders transparently, relevantly and reliably in the future."