Securing Trust with GC-Mark Certification
Easily understandable tokens of trust
Branding instrument to highlight your strengths
Based upon international standards
Tailor-made GC-Marks for your business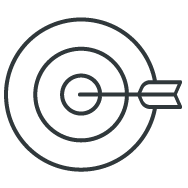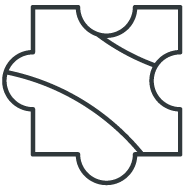 Benefits of GC-Mark Certification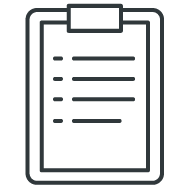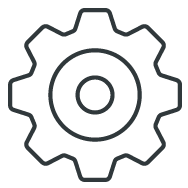 How do GC-Marks relate to ISO Certification?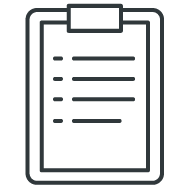 What are the criteria behind the GC-Marks?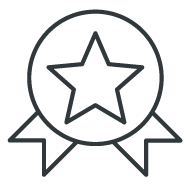 Conditions of use for GC-Mark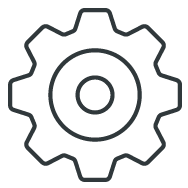 Obtaining GC-Mark Certification
Register for the Global Conformance Mark programs and take a huge step to enhance trust your customers put into your organization, your services and products.
In the second step towards obtaining the GC-Mark you will be provided with access to a specified self-assessment covering all aspects of the applicable Global Conformance Guidelines.
The assessment is typically split into three parts: a document review, the review of the self-assessment and an on-site assessment.
The GC-Mark certificate and the right to use the GC-Mark printed seal are valid for one year.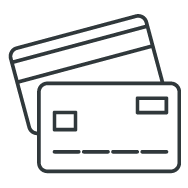 Cost of GC-Mark Certification