Excellence based on the European Foundation for Quality Management
Strategic look at the challenges of your organization
More leadership on all levels
Promote business success and competitiveness
Manage cultural change in agile environments - ensure a sustainable future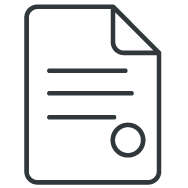 The EFQM model was developed in 1989 by the European Foundation for Quality Management (EFQM). It offers a holistic approach to implementing the concept of Total Quality Management (TQM). The basic requirement: consistent involvement of employees in the continuous improvement process in order to operate permanently at the highest level.
The EFQM model is available in a new version from 2020. While the last version of the model focused on the achievements of the last four years, the new model focuses on the future - keyword "Future Focus".
The EFQM Model 2020
An innovation in this structure of the EFQM Model is that the model asks about strategic challenges and calls for tapping into one's own "ecosystem" and strengthening collaboration with stakeholders.
Under the term "Golden Circle", the EFQM Model 2020 follows a tripartite structure that distinguishes between aspects of "alignment", "realization" and "results".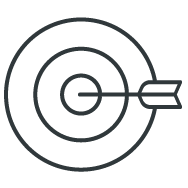 What are the advantages of EFQM?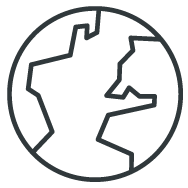 Who is an EFQM Assessment suitable for?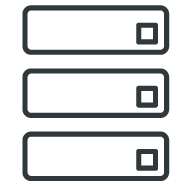 How can I introduce my company to EFQM?
Who is allowed to conduct an EFQM assessment?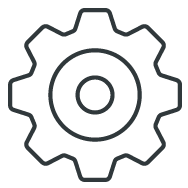 What is the EFQM assessment process?
In the various company-specific assessments according to EFQM, assessors evaluate your organization according to the aspects of the "Golden Circle", i.e. "Alignment", "Realization" and "Results". All elements that make up the functioning of your organization are put in relation to each other here and checked to see if they mesh smoothly.
In the first step, you will talk to an EFQM assessor about your company and the status of your organization in implementing the Excellence Model. On this basis, you will receive a detailed offer and customized program for the assessment, tailored to the individual needs of your company.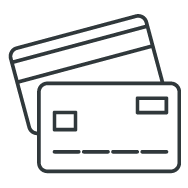 What does an EFQM assessment cost?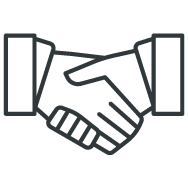 What you can expect from us
Expertise and accreditations for all relevant standards
Personal, smooth support from our specialists - regionally, nationally and internationally
Individual offers with flexible contract terms and no hidden costs