Sustainable business practices
Greater transparency through alignment with internationally recognized sustainability standards
Strong perception of your CSR performance and strengthening of your market position
Valuable tool for self-assessment and for your supplier management
Audited processes meet market requirements efficiently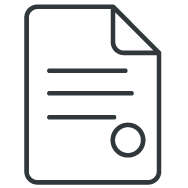 CSR Risk Assessment: Information on the standard
We focus on these questions:
What do the market, customers, and your interested parties want?
How do you manage and control your supply chains?
How do you ensure compliance?
The answers result in your CSR profile, which contains the status quo on the one hand, and the previously selected requirements on the other. Compliance with these requirements will be determined at a later date in an on-site CSR audit.
As proof, your company receives a certificate which (if desired) also shows the degree of compliance.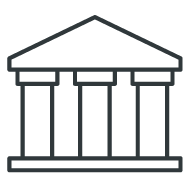 CSR refers to the three pillars of sustainability and thus encompasses all ecological, economic, and social aspects of corporate activity.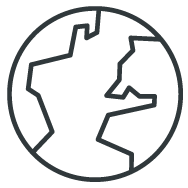 For whom is a CSR Risk Assessment suitable?
The CSR Risk Assessment by DQS focuses on the actual needs of your company. A current example is the German Supply Chain Act, or Due Diligence Act. Starting in 2023, the new law will hold certain companies liable for human rights and environmental violations in their supply chain. Sustainability risks in the immediate supply chain must be actively identified and managed in the future.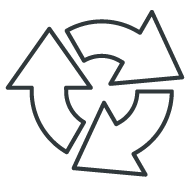 Effective supplier audits
From this, a data set with around 4,000 individual requirements or questions is derived, from which the aspects that apply to you are prioritized together with you in special workshops and seminars. Transferred into a matrix, for example into a heat map, the degree of importance of different topics for your organization can be illustrated or derived.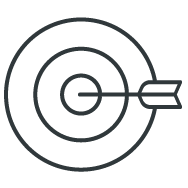 Why is a CSR audit useful for your company?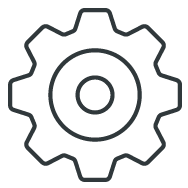 How does the CSR Risk Assessment work?
First, your existing or potential risks are identified in a materiality analysis, the status quo of your company is determined, and the sustainability requirements relevant to you are selected. In a workshop lasting from one to several days, the scope of the CSR Risk Assessment, company-specific CSR topics and interested parties are defined and evaluated.
Your task now is to close the gap between the existing and the targeted maturity level, with the help of suitable measures. To do this, you define desired results and goals and compile - internally agreed - open points. The result is an individual catalog of questions and tasks that is the subject of the external evaluation.
In the third step, a neutral and objective evaluation of your company-specific aspects takes place on the basis of internationally recognized standards.
If successful, you will receive a certificate as proof, which, if you wish, will include the maturity level in the form of the number of points achieved. The period of validity of the certificate will be determined by agreement.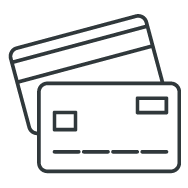 What does a CSR audit cost?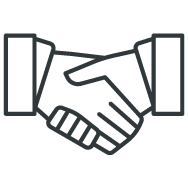 What you can expect from us
Personal, smooth support from our specialists - regionally, nationally and internationally
Individual offers with flexible contract terms without hidden costs