Supplier audits - more security in the supply chain
Objective, comprehensible results and substantial decision-making aids
Targeted identification of potential opportunities and risks
Risk containment, legal certainty and qualification
Short-term relief in the event of internal resource bottlenecks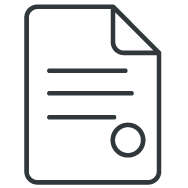 Supplier audit - information on the audit approach
The assessment approach "supplier audit" has gained massively in importance because, with globalization, companies are outsourcing important components of their value chain to an ever greater extent. As a consequence, the management of supplier relationships and knowledge of the supplier's current performance are of great importance.
Another aspect is the commitment to corporate social responsibility (CSR). Supplier audits serve here as a comparison of the sustainability topics relevant and indispensable for your organization with the corresponding approach and processes of your suppliers. For this purpose, we develop criteria, methods and tools individually for your company that are suitable for CSR supplier assessment.
Approaches for auditing the performance of your external suppliers also arise in the context of a QM system within the framework of the well-known ISO 9001:2015 standard.
What types of supplier audits are there?
Process audits can also serve as a weak point analysis for your company, especially in risk assessment. This applies, for example, to supply bottlenecks or the possible failure of a supplier. In addition, auditing and evaluating potential new suppliers is a good way to qualify them according to your customer requirements and to stabilize your own manufacturing process.
Detailed access to the suppliers' value creation processes often reveals gaps and potential for improvement. Measures derived from this provide your company with significant competitive advantages.
Compliance audits focus on compliance with your regulatory obligations. However, requirements relating to sustainability issues such as human rights and employee rights, occupational safety or environmental protection are also market-relevant examples. The catalog of requirements can have the following character:
customer-specific
standard-related or
statutory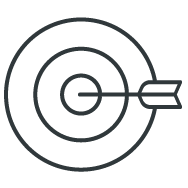 Why is a supplier audit useful for your company?
Your benefits from supplier audits are particularly noticeable through a high level of implementation orientation. Results from supplier audits lead to objective, comprehensible findings and substantial decision-making aids. This results in concrete improvements with long-term benefits.
The benefits of supplier audits result from:
Individually coordinated criteria catalogs and evaluation systems
Methodical and reproducible procedures for supplier evaluation
Targeted identification of potential opportunities and risks
Risk limitation, legal certainty and qualification vis-à-vis your customers
The continuous improvement process in the supplier relationship
Targeted safeguarding of your own manufacturing process
Short-term relief in case of internal resource bottlenecks, national and international
Establishment of long-term, resilient partner networks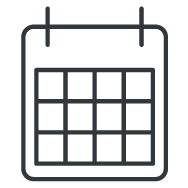 How long does a supplier audit take?
As soon as we know your supply chain management and your ideas, we align our planning precisely and individually to the resources and requirements of your company. On this basis, our audits offer a variety of starting points for making the right decisions and implementing improvements.
For which standards are supplier audits not permitted?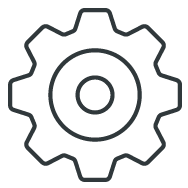 What is the process of a supplier audit?
In the first step, we discuss your company, your supplier structure and your objectives with regard to supplier audits. Our offer is therefore individually tailored to the requirements and resources of your company.
Detailed preparation is particularly useful for larger projects in order to plan the schedules and implementation of audits at supplier locations. The planning also includes the interfaces to your suppliers, including the involvement of your internal auditors.
DQS' global network of auditors and experts along the entire supplier life cycle is used to conduct the audit. Our big plus for you: In addition to their technical and industry-specific competencies, our local auditors are also familiar with your culture and language.
After the audit, we present the results to you in detail in a personal meeting. These results are also recorded in a meaningful audit report including recommendations for action.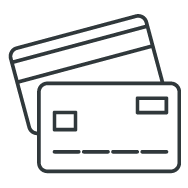 What do supplier audits cost?
For these reasons, the costs for a supplier audit cannot be given as a lump sum. Please contact us: We will be happy to work out an individual quote for your company.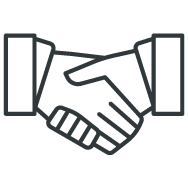 What you can expect from us
Meaningful audit reports include recommendations for action
Personal, smooth support from our specialists - regionally, nationally and internationally
Individual offers with flexible contract terms without hidden costs