Make the invisible, visible
Evidence on the effectiveness of defined rules
Individual procedure tailored to your needs
Good supplement to other system audits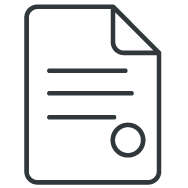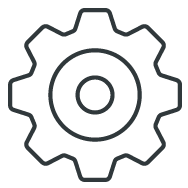 How does a mystery audit work?
We plan the mystery audit with you individually and tailored to the needs of your company. For example, you have the opportunity to systematically and objectively evaluate targeted goals in customer service, branding or product presentation. In doing so, the DQS auditor slips into the role of your customers.
You determine which aspects are to be examined in the mystery audit. These can be, for example, reactions to telephone calls, website activities or the service provision on site - you gain maximum benefit from a cooperation with our practice-experienced, experienced auditors.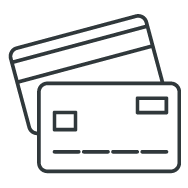 What does a mystery audit cost?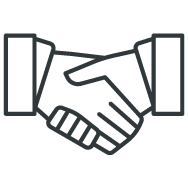 What you can expect from us