Helps resolve supplier related OEM concern
Works to improve poor performance in Quality and Delivery
New Supplier Risk Analysis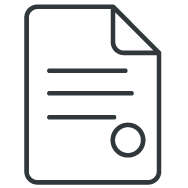 DQS Inc. is offering a cost-effective Supplier Audit solution. The other prevalent IATF Requirement is 8.4.2.3 which includes options for second party audits to MAQMSR or IATF 16949.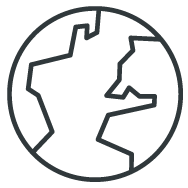 Using a risk-based model, the organization shall define a minimum acceptable level of QMS development and a target QMS development level for each supplier.
Unless otherwise authorized by the customer, a QMS certified to ISO 9001 is the initial minimum acceptable level of development. Based on current performance and the potential risk to the customer, the objective is to move suppliers through the following QMS development progression.
DQS offers a Risk-Based Supplier Audit based on the Minimum Automotive Quality Management System Requirements for sub-Tier Suppliers. This supplier audit may be customized to fit the needs of your Organization.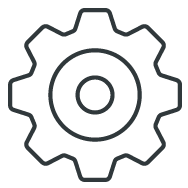 After performing the assessment, we issue a letter of conformity with an issue date. The customer can decide how frequently we audit them which is typically annual.