Attestation for Limited Access Death Master File Certification
Ensure confidentiality and privacy of the information stored in DMF
Established by the National Technical Information Services (NTIS.gov)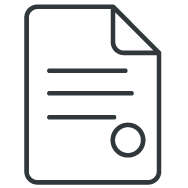 What is Attestation for Limited Access Death Master File?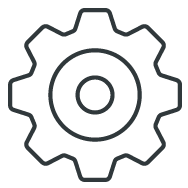 What are the steps of certification?
Review organization's security policies and practices against the requirements of ISO or NIST standards and provide a report indicating gaps in the current system. This is an optional stage for LADMF certification.
Brief review is conducted to ensure organization is ready for the final audit leading to LADMF certification. This review can be conducted remotely.
On-site audit to verify effective implementation of the security policies and procedures by the organization. After a successful audit, DQS Inc. will issue a certificate to the organization against the chosen standard (ISO or NIST) and submit DQS Inc. attestation NTIS.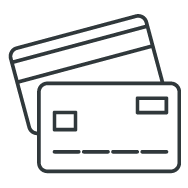 What does an Attestation for Limited Access Death Master File audit cost?