Important certificate for primary packaging manufacturers for medicinal products
Compliance with regulatory and contractual requirements
Sustainable time and cost savings
Reduced risks and increased process control
Assurance of high quality standards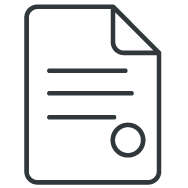 ISO 15378 certification - high safety and quality for pharmaceutical packaging
With ISO 15378 certification, manufacturers of pharmaceutical packaging ensure compliance with national, Europe-wide and international legal requirements. The certificate thus fulfills central compliance requirements. Among other things, the standard takes into account legal requirements from the German Medicines Act, the Pharmaceuticals and Active Ingredients Manufacturing Ordinance and the Food and Drug Administration (FDA).
The ISO 15378 standard also fulfills all important requirements for Good Manufacturing Practice (GMP) and the requirements of ISO 9001 for a quality management system.
Covered are primary packaging materials such as glass, rubber, aluminum or plastic that come into direct contact with the drug product.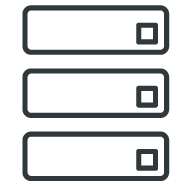 What requirements does ISO 15738 certification place on companies?
The basis for a successful audit is also that all GMP requirements relating to packaging quality are met.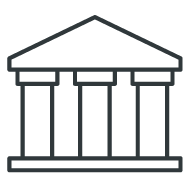 ISO 9001 and principles of good manufacturing practice as the basis for certification to ISO 15378
GMP is required by all regulatory requirements for the pharmaceutical and medical device industries internationally. These include the Code of Federal Regulations (USA), European guidelines, and Indian regulations.
Adherence to GMP not only fulfills compliance, but also ensures more efficient production processes.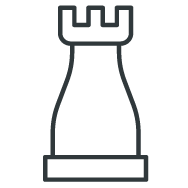 Why can a GAP analysis be useful before the ISO 15378 audit?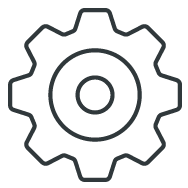 What is the process of an ISO 15378 certification?
In the first step, you discuss your company and the goals of ISO 15378 certification with us. Based on these discussions, you will receive an individual offer tailored to the needs of your company or organization.
These steps prepare for the actual audit. A project planning meeting can be useful for larger projects, for example, to plan schedules and conduct audits for sites or areas. A pre-audit provides an opportunity to identify system strengths and areas for improvement in advance.
The certification audit starts with an analysis and evaluation of your system and determines whether your management system is ready for certification. In the next step, your on-site auditor evaluates the effectiveness of the management processes using the standards. The results are presented at a final meeting and, if necessary, action plans are agreed upon.
After the audit, the results are evaluated by the independent certification body of DQS. If all requirements are met, you will receive the ISO 15378 certificate.
Either semi-annually or annually, key components of the system are re-audited on-site for further improvements. The certificate expires after no more than three years, but recertification is performed before expiration to ensure continued compliance.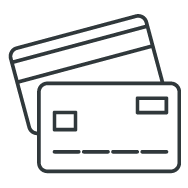 How much does ISO 15378 certification cost?
The size of your company and the complexity of your quality management system influence the duration of the audits and thus their costs. The cost of certification according to ISO 15378 is therefore always individually dependent on the organization to be certified and can therefore not be named as a lump sum. However, we will be happy to make you an individual offer for your company, organization or authority.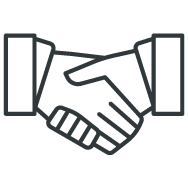 Why should companies get certified with DSQ MED according to ISO 15378?
High customer orientation and service quality
All important audits in the medical sector from one source
Basic data for ISO 15378 (primary packaging materials)
If you are interested in certification based on ISO 9001 and / or ISO 15378 standards, you have come to the right place.
We are pleased that you are interested in our certification and assessment services. We will be happy to provide you with a non-binding cost estimate free of charge. For this we need some information about your organization. Please fill in the basic data for ISO 9001/ ISO 15378 completely and send it to us.
Download now