Simply leveraging Quality.
In everything we do, we set the highest standards for quality and competence on every project. As a result, our actions become the benchmark for our industry but also our own guiding principle, which we renew every day.
We consider ourselves important partners of our customers, with whom we work at eye level to achieve sustainable added value. Our goal is to give organizations important value-adding impulses for their entrepreneurial success through the simplest processes, as well as the utmost adherence to deadlines and reliability.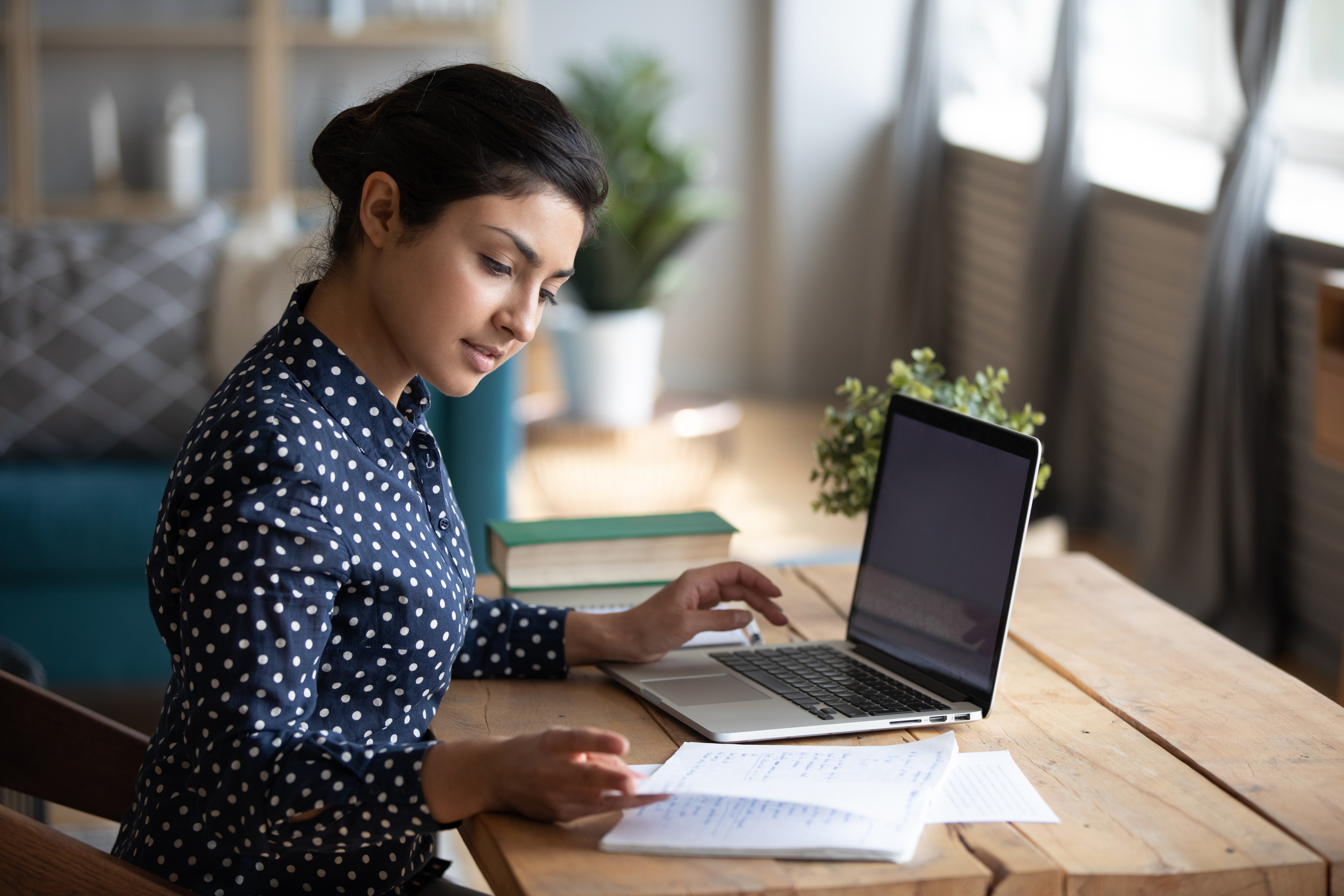 Quality
We consider ourselves pioneers and innovators with the aim of maintaining, creating, and improving internationally comparable benchmarks. Products, processes or services thus become more secure and of higher quality worldwide.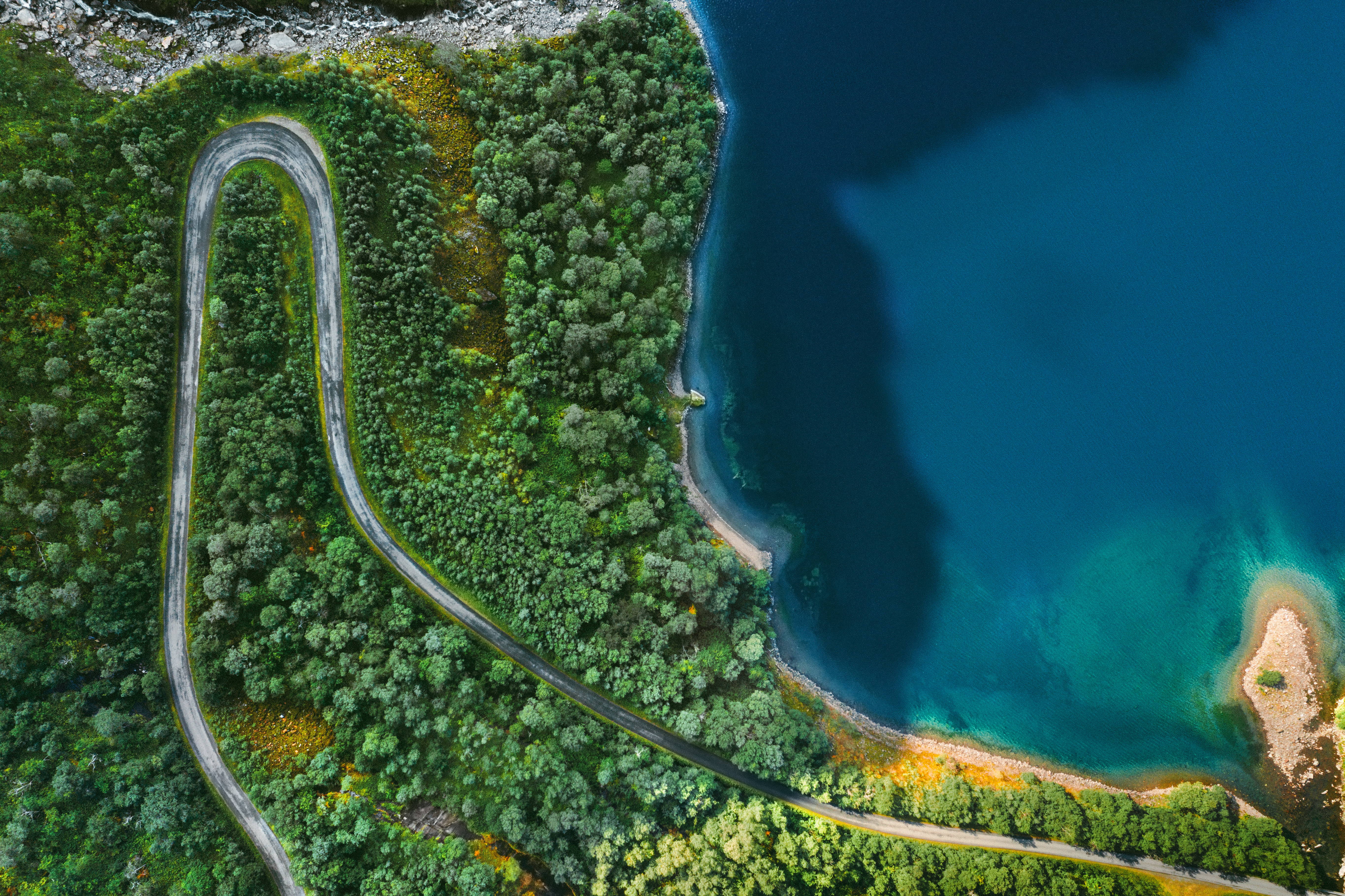 Sustainability
Our certifications simplify the global exchange between companies, regulatory agencies or organizations, and at the same time strengthen the trust of customers and consumers in products, services, and organizations. We therefore understand our work to be an important sustainable contribution to society.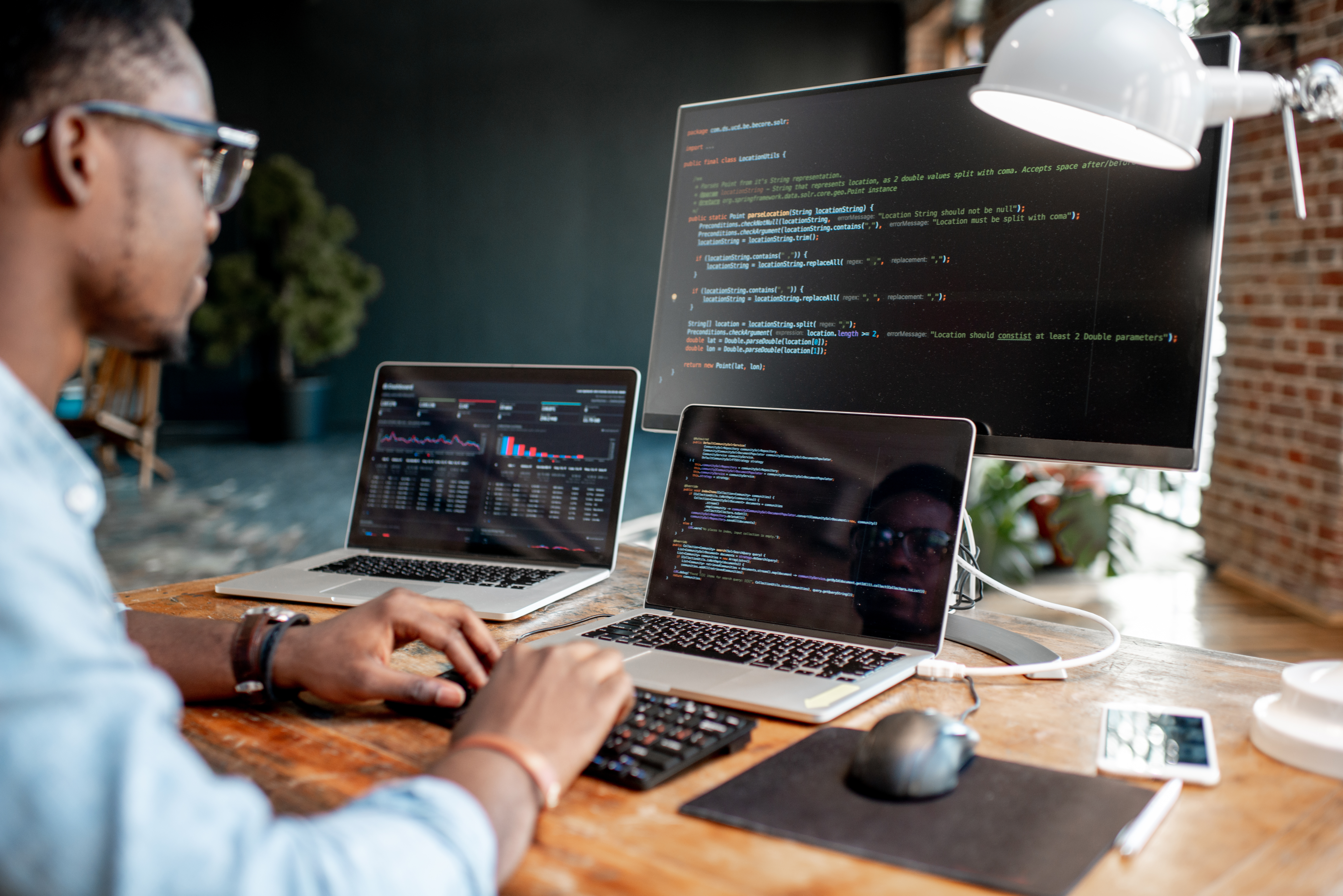 Security
Information represents a significant economic value for every company. It is the foundation of its existence and therefore an essential prerequisite for success. Protecting this information is a daily challenge.
We provide practicable impulses, making companies more successful - and on the other hand we provide orientation and security and provide reliability, creating real meaning for companies and consumers in an uncertain world.
Our Leadership Team
DQS stands for the highest quality, competence, and reliability. In order to be able to meet these high standards, it takes a highly qualified team.
Learn more here about the people of our leadership team who shape DQS Group and make us so successful.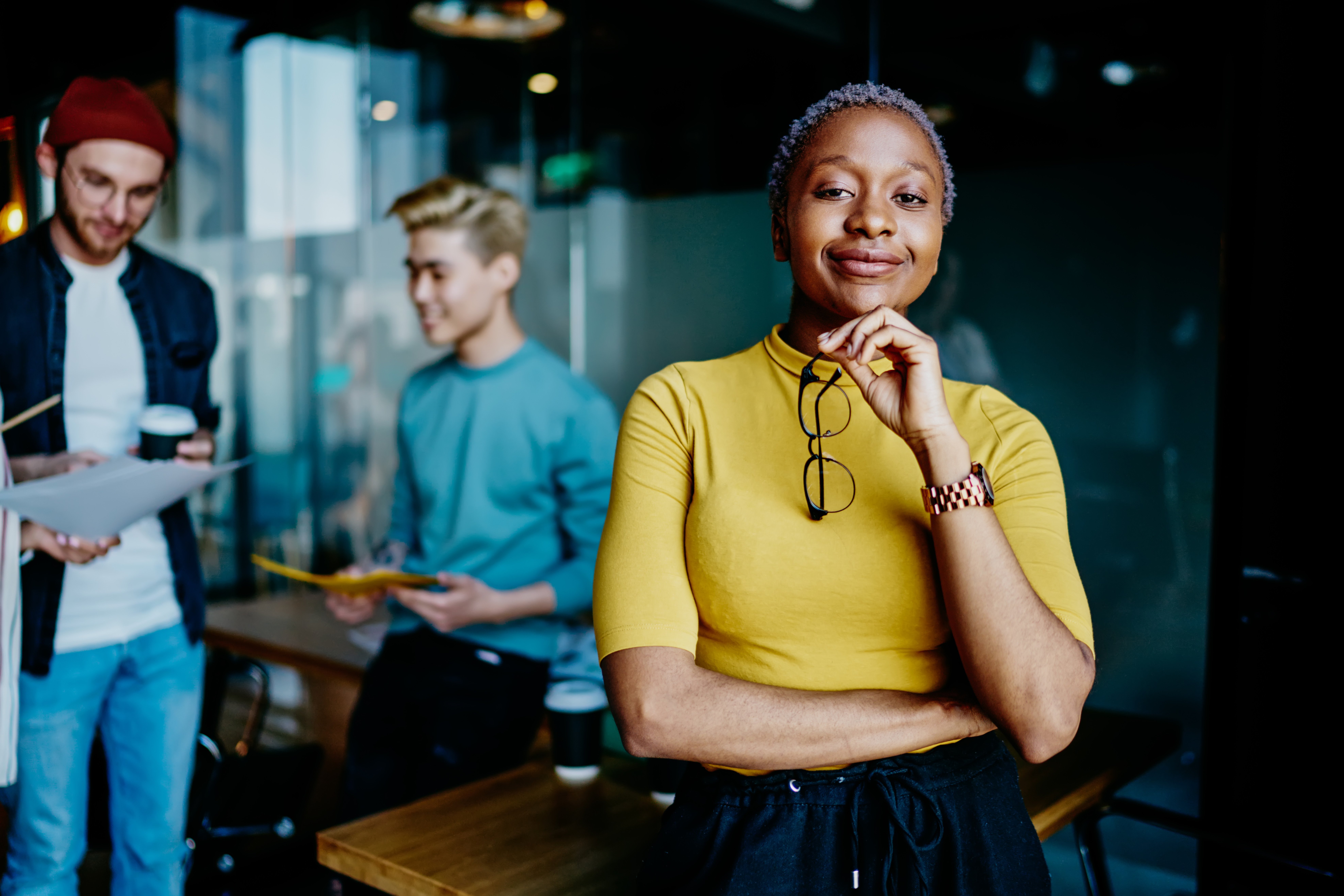 Career
Our employees are competent, innovative and reliable, bringing our core competencies to life. Would you also like to be part of a highly motivated team of well-trained employees who use all their experience and expertise to sustainably improve processes for customers? If you are ready to set new benchmarks and reach new horizons, we look forward to receiving your application.