Balance between economy and ecology
Further development under sustainability aspects
optimized, defined processes and responsibilities
practical advice from DGV consultants
high credibility of the certificate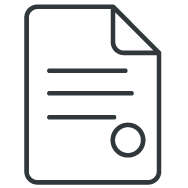 Golf and Nature - the environmental program of the German Golf Association (DGV)
The DGV's environmental program focuses on: "Nature and Landscape", "Maintenance and Playing Operations", "Occupational Safety and Environmental Management" plus "Public Relations and Infrastructure". After a successful audit, your golf club will receive the "Golf and Nature" certificate in bronze, silver or gold - depending on whether you have implemented 15, 20 or even all 25 criteria.
As an exclusive certification partner, we only use experienced auditors who are familiar with golf and have the appropriate expertise.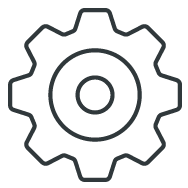 How does a "Golf and Nature" certification work?
In the first step, you register your golf facility with the German Golf Association. At the same time, you form a "Golf and Nature Team". This team prepares both the inventory and the development plan. It is also responsible for the subsequent implementation of the measures.
In this step, the inventory is created in the sense of an analysis of strengths and weaknesses. The focus is on the four environmental focal points "Nature and landscape", "Determining the quality of play", "Compliance with legal environmental regulations" and "Public relations and working environment".
On the basis of the inventory, the individual development plan is drawn up, outlining your goals and planned measures. The preparation of the development plan is an ongoing process of analysis, evaluation and updating for the golf facility. A period of two years is planned for the implementation of the first package of measures.
The measures identified in the development plan will be implemented by your golf facility. If necessary, the support of the DGV expert advisors can be called upon during the implementation phase.
The implemented measures of the respective golf facility are checked. After successful implementation of the measures, the golf facility receives a corresponding certificate of recognition. The bronze certificate can be obtained from your DGV consultant. For silver and gold, a DQS auditor is consulted.
The certificate is valid for two years.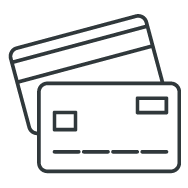 What does the "Golf and Nature" certification cost?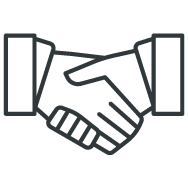 What you can expect from us