Quality in software development
Reduction of risks and failure costs
Recognized proof of your development competence
Continuous improvement of your processes
Observance of best practices in the assessment model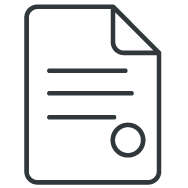 What is ISO/IEC 15504 (SPICE)?
SPICE considers on the one hand the improvement of processes within the own organization and on the other hand the determination of process capability. Therefore, the standard contains requirements for process reference models (PRM) for process description as well as process assessment models (PAM) with criteria and methods for their evaluation.
The capability or maturity dimension, which divides a development process into six levels from "incomplete" to "optimizing", is considered to be a particularly useful component for practice. Since 2015, ISO has been successively transferring the ten-part set of rules to the new ISO/IEC 330xx series of standards.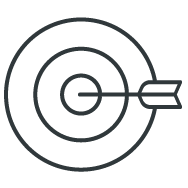 Why is ISO/IEC 15504 useful for your company?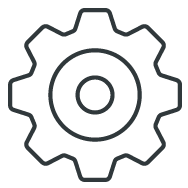 How does the certification according to ISO / IEC 15504 work?
In the first step, you discuss your company, your management system and the goals of ISO/IEC 15504 certification with us. On this basis, you will promptly receive a detailed and transparent offer, tailored to your individual needs.
Processes can be selected individually, such as engineering processes or configuration management. When assessing suppliers, for example, the manufacturer initiative Software in the Automotive Industry (HIS) has agreed on 15 processes. The assessment of process maturity is performed using a valid assessment model, e.g. ISO 15504 Part 5 or Automotive SPICE® based on the requirements of ISO 15504. The certification services depend on
Scope, complexity and locations of your company
Number of relevant processes
Cross-site processes
After the certification audit, the results are evaluated by the independent certification board of DQS. You will receive an audit report that documents the audit results and identifies the need for action and your potential for improvement. If all requirements are met, you will receive an internationally recognized certificate.
To ensure that your company continues to meet all important requirements after the certification audit, we conduct surveillance audits on an annual basis. This provides competent support for the continuous improvement of your management system and business processes.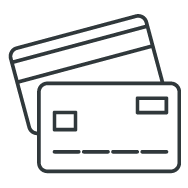 What does certification to ISO/IEC 15504 cost?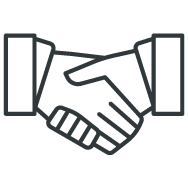 What you can expect from us