Auditing of type approval requirements
Evidence of your quality assurance measures
Evidence of production in compliance with approval
Image optimization of your company
Continuous improvement of your processes and the quality of your results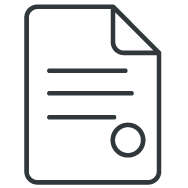 What are the requirements for KBA certification?
This results in the following advantages for you:
Reliable proof of the conformity of your production in compliance with the relevant directive through the certificate supplement with KBA reference
Internationally recognized proof of your quality assurance measures through a certificate according to ISO 9001 or a comparable standard
Continuous improvement of your processes and the quality of your results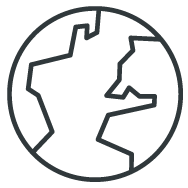 Who is KBA certification suitable for?
Furthermore, manufacturers of numerous other parts and systems, such as measuring devices, alarm systems, heaters, tanks, glass parts, lighting equipment or vehicle attachments, etc.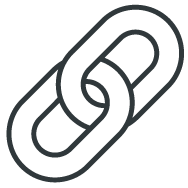 How do I obtain a KBA type approval?
Even after type approval has been granted and series production has commenced, further measures are required to ensure conformity in line with production.
Type approvals for systems (KBA approvals) can be granted according to regulations for the EU area (EC directives and regulations, EU regulations) and according to UN-ECE regulations (ECE regulations).
Component approvals additionally according to national regulations of the German road traffic regulations (§§ 22 or 22a StVZO).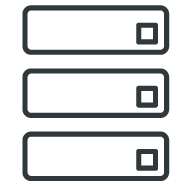 What are the requirements for an initial evaluation?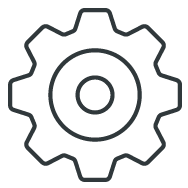 What is the KBA certification process?
DQS is designated by the KBA as a "Technical Service" to perform KBA certifications.
In order to obtain a KBA type approval, an initial assessment must be performed in advance. For this purpose, your company must demonstrate how it intends to produce in compliance with the approval and fulfill its obligations as a future approval holder. Specifications for this can be found in the MAB (information sheet on initial assessment) on the KBA website.
After type approval has been granted, we regularly verify whether your quality management system is effective and continues to be suitable for ensuring conformity of production with the approved type.
If the result of our review is positive, you will receive a corresponding confirmation of conformity in the form of a DQS certificate. This certificate shows compliance with the requirements of ISO 9001, VDA 6.1 or IATF 16949 as well as with the requirements relevant for type approval. The certificate is valid for three years. Annual surveillance audits take place.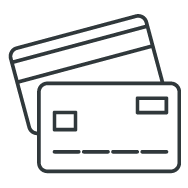 What does KBA certification cost?
It is important, for example, whether you already have a suitable, certified quality management system in place, or whether a necessary certification, such as ISO 9001, still has to be obtained. Contact us and we will be happy to provide you with an offer that is optimally tailored to your company.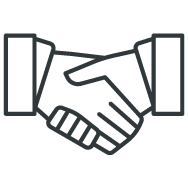 What you can expect from us
Personal, smooth support from our specialists - regionally, nationally and internationally
Individual offers with flexible contract terms and no hidden costs