Certification for management systems in the food and feed industry
Management system approach based on ISO 22000
Continuous optimization of high standards
Reduces risks in manufacturing processes
Increased product safety and transparency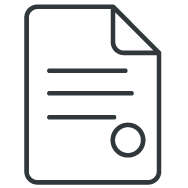 FSSC 22000: Product safety and quality in the food and feed industry
FSSC 22000 certification is now recognized by the Global Food Safety Initiative (GFSI). The audits focus on the management systems of companies in the food and feed industry. The entire value chain is taken into account, from production to trading of the finished products. The standard aims to continuously improve the quality and safety of food and feed products.
The FSSC 22000 standard is based on ISO 22000, the international standard for food safety management systems.
Key aspects of FSSC 22000 include:
Design and implementation of safe products
Responsible management
Fight against food fraud with the help of a management system
Regular risk analyses (vulnerability assessment)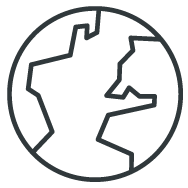 Which companies is an FSSC 22000 certification suitable for?
In practice, companies from the following sectors are certified according to FSSC 22000:
Agricultural businesses
Producers of food or feed
Manufacturers of packaging for food and feed products
Companies that package food and feed products
Transport and logistics service providers
Caterers
Retailers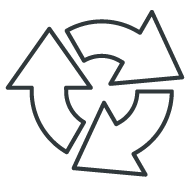 Can be combined with other audits and certifications
FSSC 22000 certification has similar content to IFS Food or BRCGS Food certification. Companies that have already been audited according to these standards can usually shorten the audit for the FSSC 22000 standard. At DQS you receive all audits for your food safety and quality certification from one source.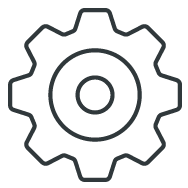 In the first step, you will discuss your company, your management system and the goals of certification with us. On this basis, you will promptly receive a detailed and transparent quote, tailored to your individual needs.
Especially for larger certification projects, a planning meeting is a valuable opportunity to get to know your auditor as well as to develop an individual audit program for all involved areas and sites.
A pre-audit also offers the opportunity to identify potential for improvement as well as strengths of your management system in advance. Both services are optional.
The certification audit starts with a system analysis (audit stage 1) and the evaluation of your documentation, objectives, results of your management review and internal audits. In doing so, we determine whether your management system is sufficiently developed and ready for certification.
In the next step (system audit stage 2), your DQS auditor assesses the effectiveness of all management processes on site. In a final meeting, they will provide you with a detailed presentation of the results and possible improvement potential for your company. If necessary, action plans will be agreed upon.
After the certification audit, the results are evaluated by the independent certification board of DQS. You will receive an audit report documenting the audit results. If all FSSC 22000 requirements are met, you will receive an internationally recognized certificate.
The certificate is valid for a maximum of three years. Recertification is carried out in good time before expiry to ensure continued compliance with the applicable standard requirements. Upon compliance, a new certificate is issued.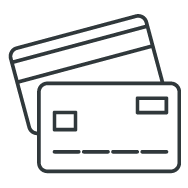 How much does an FSSC 22000 certification cost?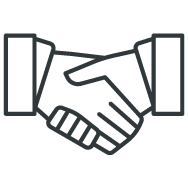 Why should companies get certified by DQS according to FSSC 22000?