For more food and product safety in wholesale and cash-and-carry markets
Ensures food safety and quality
Consistent compliance with legal requirements
Optimizes communication between all stakeholders
Creates a high level of trust from authorities and customers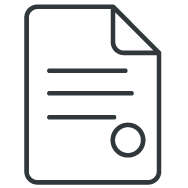 IFS Wholesale/ Cash & Carry - international standard for greater food safety and quality in the wholesale sector
An audit according to the IFS certification standard for cash & carry / wholesale takes into account all processes as well as workflows relating to loose and packaged products in the wholesale sector.
The standard can be combined with other IFS standards, such as IFS Logistics, if a wholesaler also provides logistics services, for example.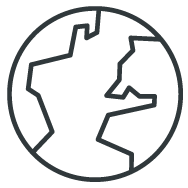 For whom is IFS Cash & Carry certification suitable?
If the prerequisites are met, group certifications can also be carried out at similar locations or wholesale stores. Please contact DQS India to find out whether these audits according to IFS Cash & Carry/Wholesale are also possible for your operation. We are accredited for certification according to IFS.
Contents of the IFS Cash & Carry Standard
The HACCP concept differentiates between loose and packaged goods. In principle, the IFS Cash & Carry is comparable to the IFS Food Standard in terms of requirements. However, the focus of the former is primarily on wholesale stores and wholesalers.
Why should companies be certified according to IFS Wholesale/Cash & Carry?
You gain access to new customers and markets.
You reduce costs by avoiding multiple audits.
You optimize your processes.
You ensure continuous compliance with legal requirements.
You demonstrate compliance with strict standards.
You increase product and food safety.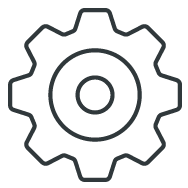 First, you discuss your company, your management system and the goals of certification with us. On this basis, you will promptly receive a detailed and transparent offer, tailored to your individual needs.
Especially for larger certification projects, a planning meeting is a valuable opportunity to get to know your DQS India auditor, as well as to develop an individual audit program for all departments and locations involved.
A pre-audit also offers the opportunity to identify the potential for improvement as well as strengths of your management system in advance. Both services are optional.
As soon as your company is ready, an audit date is set together with you, and approved auditors with the required competence and experience in your industry are selected. During the certification audit, our auditors will assess, among other things, whether your management system meets the requirements of the standard and identify the potential for improvement. In a final meeting, you will receive a detailed presentation of the results from your DQS India auditor, including a description of the potential for improvement for your company. If necessary, action plans will be agreed upon.
The audit and its results are evaluated by the independent certification board of DQS India, which decides on the issuance of the IFS Cash & Carry certificate. You will receive an audit report documenting the audit results. If there are any non-conformities, you will have the opportunity to correct them and take appropriate action at this time. If all applicable requirements are met, you will receive the certificate with a validity period of one year.
After one year, your certificate will expire. To ensure that your certificate is valid without any gaps, we will schedule your next audit well in advance.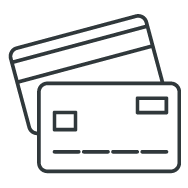 How much does IFS Cash & Carry certification cost?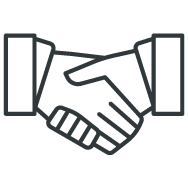 Why should companies get certified to IFS Cash & Carry with DQS India?