Management with social responsibility
Clear commitment to social responsibility
Clear transparency in the most important fields of action
Better understanding of your stakeholders and their demands
Good basis for expansion through certifiable standards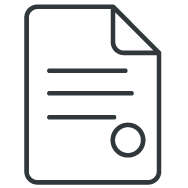 Why ISO 26000? Information on the guidance
The guidance summarizes the most important principles, practices, core topics and fields of action of social responsibility, highlighting requirements of very different stakeholders such as customers, investors, governments or associations.
Corporate Social Responsibility (CSR) effectively implemented enables correct labor practices, responsible use of resources and fair conditions in the supply chain. However, ISO 26000 is not a management system standard and is not comparable to other management standards such as ISO 14001.
The guidance was published as ISO 26000:2010 in November 2010 and is available from the ISO website. It is neither intended nor suitable for certification or legal applications. Any claims to be certified to ISO 26000 are contrary to the intent and purpose of this international standard.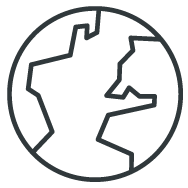 For which companies is the ISO 26000 guidance relevant?
Therefore, even small companies should live up to their social responsibility by following the recommendations of ISO 26000. It is important that they anchor their social responsibility strategically. In this way, the guidance can also be useful in the public or non-profit sector. Larger commercial enterprises increasingly require their suppliers to contribute to sustainable development.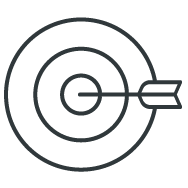 The seven principles and core topics of ISO 26000
Some recommendations of the core areas mentioned in the guidance are already part of common, certifiable management system standards, such as ISO 9001 (quality management), ISO 14001 (environmental management), ISO 45001 (occupational health and safety) or ISO 37301 (compliance management). Such a certificate can therefore serve as partial proof of your social commitment.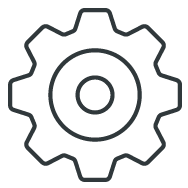 Is ISO 26000 certification possible?
We support you by competent system analyses on site, where our auditors make visible significant fields of action according to ISO 26000 in your company processes. This helps you to meet the requirements of future framework conditions well in advance.
Such requirements include, for example, risk management or proactive stakeholder dialog. Legal requirements can also be met well with the guidance, for example with regard to the new German supply chain law. Possible modules for this are:
Materiality analyses
Stakeholder analyses
Customer-specific CSR audits
We can show you to what extent an existing management system, for example in accordance with ISO 9001 or ISO 14001, can be used to anchor the CSR concept, and identify certifiable CSR standards that can be a useful extension to the sustainable development of your company.
A CSR Risk Assessment is the appropriate approach for companies and organizations that want to consciously address company-specific challenges in sustainability management beyond general market demands.
We filter out the aspects and requirements that are relevant for you from the important and internationally widespread regulations and codes on sustainability in a risk-oriented manner. As a guideline for corporate social responsibility, ISO 26000 provides valuable impulses for the assessment.
The worldwide association of certifiers, the IQNet Association, offers the certifiable standard SR 10, based on ISO 26000, for sustainability management. This internationally recognized standard supports organizations of all sizes and in all industries in anchoring the basic principles of corporate social responsibility in their work process, and documenting them externally. For the certification process, you go through the classic certification procedure of DQS, as you may know it from other management system standards.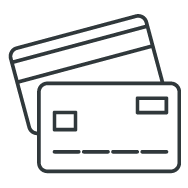 What does an ISO 26000 system audit cost?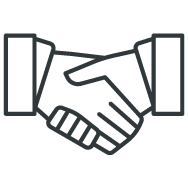 What you can expect from us