For efficient and transparent quality assurance in food processing
Higher levels of food safety and quality
Continuous process optimization
Facilitates compliance with legal requirements
Transparency and evidence increase customer confidence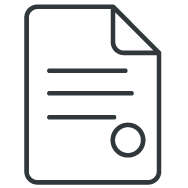 Recognized worldwide: The IFS Food certification standard
The focus of IFS Food certification is on quality assurance in the processing and packaging of food and the associated processes. Through certified safety and quality, companies strengthen their products as well as their brand.
The standard applies wherever the risk of food contamination can be prevented, for example due to a lack of hygiene or product quality. IFS Food thus primarily targets the initial packaging of food.
For marketing and production departments, the IFS Food standard is important because it demonstrates quality and brand safety.
Other benefits associated with the Food Safety and Quality Standard include:
Uniform evaluation system for safety and quality
Certification only by accredited certification bodies
Greater transparency throughout the supply and production chain
Savings in time and costs for suppliers and retailers through certified processes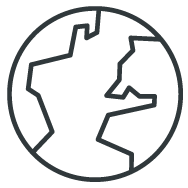 For which companies is IFS Food certification suitable?
It is often discounters and supermarkets that require certification to the IFS Food Standard from their suppliers in order to reduce risks.
The certificate is also important for service providers who package food for manufacturers or retail chains. Certification can give them an important competitive advantage when awarding contracts.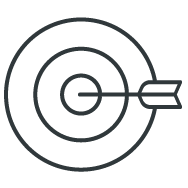 Central content of an IFS Food audit
At a glance:
Acceptance of corporate responsibility
Use of systems for quality and food safety management
Resource management
Food defense to protect the food chain
Continuous analysis, optimization and measurement
Adequate manufacturing processes
Unannounced audits in the IFS Food Standard
Unannounced audits are conducted under IFS Food 16 weeks before and two weeks after a set deadline. The participating companies can specify time windows inn advance, during which no audits may be carried out so as not to disrupt operational processes.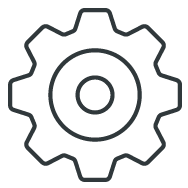 In the first step, you will discuss your company, your management system and the goals of certification with us. On this basis, you will promptly receive a detailed and transparent offer, tailored to your individual needs.
Especially for larger certification projects, a planning meeting is a valuable opportunity to get to know your DQS auditor as well as to develop an individual audit program for all involved areas and sites.
A pre-audit also offers the opportunity to identify potential for improvement as well as strengths of your management system in advance. Both services are optional.
As soon as your company is ready, an audit date is agreed upon together with you, and approved auditors with the required competence and experience in your industry are selected. During the certification audit, our auditors assess, among other things, whether your management system meets the requirements of the standard and identify potential for improvement. In a final discussion, you will receive a detailed presentation of the results from your auditor, including a description of the potential for improvement for your company. If necessary, action plans will be agreed upon.
The audit and its results are evaluated by the independent certification board of DQS, which decides on the issuance of the IFS certificate. You will receive an audit report documenting the audit results. If there are any nonconformities, you will have the opportunity to correct them and take appropriate action at this time. If all applicable requirements are met, you will receive the certificate with a validity period of one year.
After one year, your certificate expires. To ensure complete validity of your IFS certificate, we will schedule your next audit early.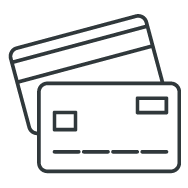 How much does IFS Food certification cost?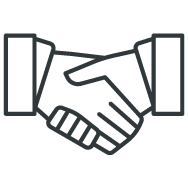 Why should companies approach IFS Food certification with DQS?