Important standard for importers and intermediaries
Lower costs through effective use of resources
Optimized purchasing and time savings for retailers
Increased food safety in the supply chain
Competitive advantages for certified companies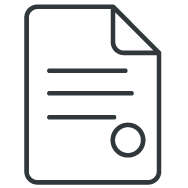 IFS Broker - important certification for the food sector industry
Based on the IFS Food Standard, the IFS Broker is specifically designed for brokers, agents and importers. With the certification, intermediaries and importers ensure that the quality and safety of the products are maintained on their way from the manufacturer to the buyer. As part of an audit for IFS Broker certification, it is analyzed whether, for example, the legal and contractual requirements are met during the supply process.
Where brokers or importers also handle the independent storage or transport of goods, IFS Logistics certification is also required for those parts of the business.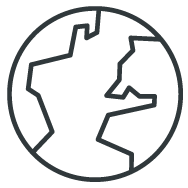 Why get certified according to IFS Broker?
In the course of globalization, individual supply chains as well as the value chain as a whole are subject to increasingly complex regulations. To simplify the processes for importers and intermediaries, the IFS Broker Standard can be applied. At the same time, certification ensures strict compliance with legal and contractual requirements for traded goods.
The certificate also allows resources spent on intermediary trade or import to be used more effectively. This saves importers valuable time. In addition, suppliers can be selected more quickly because everyone can rely on the same standards.
The IFS Broker certificate also has advantages for the outside world. For example, companies present themselves as trustworthy players in the trade who actively combat food fraud. Thanks to its global recognition, IFS Broker certification is suitable for operations around the world and cross-border supply chains.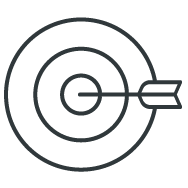 Possible objectives of IFS Broker certification
With the change from version 2 to version 3, the requirements for certification according to IFS Broker have become more extensive. An important extension is that audits can also be carried out unannounced on a voluntary basis.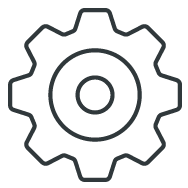 What is the IFS Broker certification process?
In the first step, you will discuss your company, your management system and the goals of a certification with us. On this basis, you will promptly receive a detailed and transparent offer, tailored to your individual needs.
Especially for larger certification projects, a planning meeting is a valuable opportunity to get to know your auditor as well as to develop an individual audit program for all involved areas and sites.
A pre-audit also offers the opportunity to identify potential for improvement as well as strengths of your management system in advance. Both services are optional.
As soon as your company is ready, an audit date is set together with you, and approved auditors with the required competence and experience in your industry are selected. During the certification audit, our auditors will assess, among other things, whether your management system meets the requirements of the standard and identify potential for improvement. In a final discussion, you will receive a detailed presentation of the results from your DQS auditor, including a description of the potential for improvement for your company. If necessary, action plans will be agreed upon.
Since September 2020, audits can also be conducted remotely.
The audit and its results are evaluated by the independent certification board of DQS, which decides on the issuance of the IFS Broker certificate. You will receive an audit report documenting the audit results. If there are any discrepancies, you will have the opportunity to correct them and take appropriate action at that time. If all applicable requirements are met, you will receive the certificate with a validity period of one year.
After one year, your certificate will expire. To ensure that your certificate is valid without any gaps, we schedule your next audit well in advance.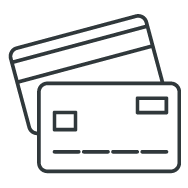 How much does IFS Broker certification cost?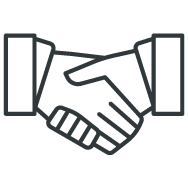 Why should I get IFS Broker certified by DQS?