Important certification standard for food manufacturers and distributors.
Improved consumer protection
High level of food safety
Compliance with legal requirements
Transparent production processes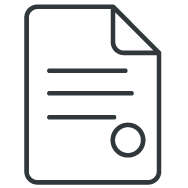 HACCP - An important concept for ensuring food safety
The HACCP concept is internationally recognized. It was developed to create key requirements for the safe production of food. In many countries, maintaining a HACCP concept is mandatory for all companies that manufacture, process or trade food.
The overriding goal is to provide consumers with safe food. Thus, HACCP certification contributes to improved consumer protection.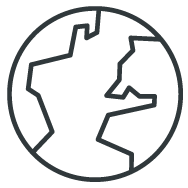 Which companies should be certified according to HACCP?
HACCP certification is important for:
Producers of food packaging
Producers of food
Food retailers
Staff restaurants and kitchens
Catering establishments
Suppliers of raw materials to food manufacturers or food processing companies
The HACCP concept is not only relevant in the EU, but is also required in the USA as well as in many other countries for distributors and manufacturers in the food and beverage industry.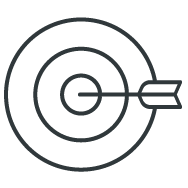 Important components of HACCP certification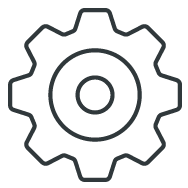 How does HACCP certification work?
In the first step, you discuss your company, your management system and the goals of certification with us. On this basis, you will promptly receive a detailed and transparent offer, tailored to your individual needs.
Especially for larger certification projects, a planning meeting is a valuable opportunity to get to know your auditor as well as to develop an individual audit program for all departments and sites involved.
A pre-audit also offers the opportunity to identify potential for improvement as well as strengths of your management system in advance. Both services are optional.
As soon as your company is ready, an audit date is set together with you and approved auditors with the required competence and experience in your industry are selected. During the certification audit, our auditors assess, among other things, whether your management system meets the requirements of the standard and identify potential for improvement. In a final discussion, you will receive a detailed presentation of the results from your auditor, including a description of the potential for improvement for your company. If necessary, action plans will be agreed upon.
After the certification audit, the results are evaluated by the independent certification board of DQS. You will receive an audit report documenting the audit results. If all standard requirements are met, you will receive an internationally recognized certificate.
To ensure that your company continues to meet all important criteria of the standard after the certification audit, we conduct surveillance audits on an annual basis. This provides competent support for the continuous improvement of your management system and business processes.
The certificate is valid for a maximum of three years. Recertification is carried out in good time before expiry to ensure continued compliance with the applicable standard requirements. Upon compliance, a new certificate will be issued.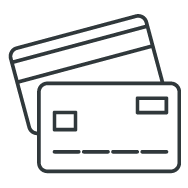 How much does HACCP certification cost?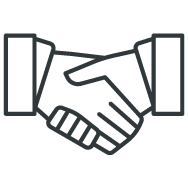 Why should companies get HACCP certified with DQS?