Have your Farm Sustainability Assessments verified by DQS
External validation by an internationally recognized certifier
High credibility of your cited data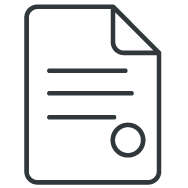 Farm Sustainability Asessment (FSA)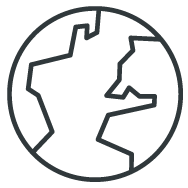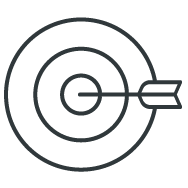 Assessment and award process
When does verification make sense?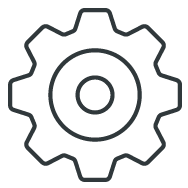 How does a Farm Sustainability Assessment work?
First, we want to learn about your company, your needs and expectations. Once the goals of the verification and the structure of the Farm Management Group are defined, you will receive a quote for the audits.
During the document review, for example, guidelines, work instructions and specifications are examined. Once all the required documents have been reviewed, the auditing team prepares a detailed plan so that the audits can be carried out as efficiently as possible.
At the farm management group level, the management system and mass balance procedures are audited. Audits also take place at the individual farm level, but only as a sample at a pre-defined number. The focus at the individual farms is to verify the information provided in the self-disclosure.
After verification, the results are assessed by the independent certification board of DQS. In the verification statement, the performance level is rated as gold, silver, or bronze.
Annual surveillance audits are required to maintain the status.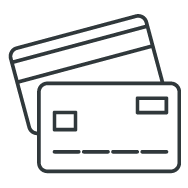 How much does the Farm Sustainability Assessment cost?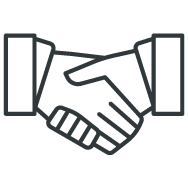 Why DQS is the perfect partner for a Farm Sustainability Assessment