Quality of pharmaceutical excipients
Global acceptance by key stakeholders and authorities
Fewer supplier audits by pharmaceutical manufacturers
Cost savings due to fewer audits
Security in the supply chain of pharmaceutical excipients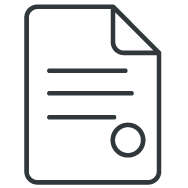 What's behind EXCiPACT™ certification?
In January 2012, an international initiative of industry experts started developing the certification program. The standard defines mandatory quality standards of Good Manufacturing Practice (GMP) and Good Distribution Practice (GDP) of excipients. These are harmonized with the requirements of ISO 9001.
EXCiPACT™ requires a quality management system in accordance with ISO 9001. This enables companies to supplement the specific requirements of the GMP and GDP quality standards with little effort.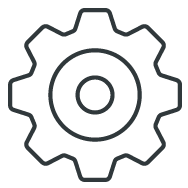 Your path to EXCiPACT certification
In the first step, we discuss the requirements of your company and the goals of a certification. Based on these discussions, you will receive an individual offer tailored to your needs.
EXCiPACT™ requires a quality management system according to ISO 9001. Based on this, an expert and independent audit of your GMP or GPD system takes place during certification. This begins with a GAP analysis and initial inventory of the delta from ISO 9001 to EXCiPACT™.
In the certification audit, systems are first recorded with the corresponding processes, regulations and documents. In a second step, the auditor evaluates your system in application.
With the preparation of the audit report and the independent technical review, the certificate is issued after the certification was successful. EXCiPACT™ certification does not confirm the quality of your pharmaceutical products. Successfully certified companies are published on the Internet: both in the DQS customer database and on the EXCiPACT™ website.
Every year, key components of the system are re-audited on site in order to achieve further improvements. The certificate is valid for three years. Prior to expiration, recertification is performed to ensure continued compliance.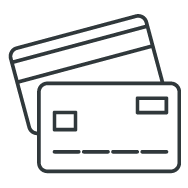 What is the cost of EXCiPACT™ certification?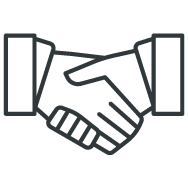 What you can expect from DQS