Reduce manufacturing costs
Improving product reliability
Systematic handling of a company's technical expertise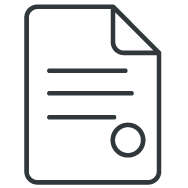 Electronic component processors, manufacturers and distributors need to understand and apply effective ESD controls when handling, manufacturing, packaging and labeling these sensitive devices. Product manufacturing processes must be robust if electrostatic events and product damage are to be prevented throughout the product manufacturing chain.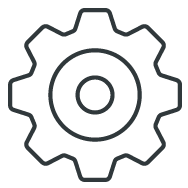 ANSI/ESD S20.20 Description.
The first step is the external control of the supplier's incoming product. Organizations need to be vigilant in determining their suppliers' ESD programs. Evidence of program reliability should be readily available.
The next step is to assess all areas of the product production chain within the organization where products are susceptible or potentially susceptible to ESD events. These must be clearly identified and properly controlled.
It should be noted that a single complaint from a field failure can have a devastating impact on a company's ability to maintain operations, thereby jeopardizing future success.
◆ Throughput
Manufacturing Costs
Quality
Product Reliability
Revenue Profit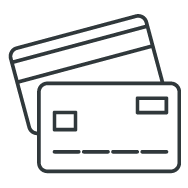 What is the cost of ANSI/ESD S20.20 verification?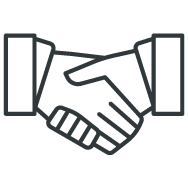 Training Courses
Internal Auditor Courses, Standard Understanding Courses, etc.
For training courses