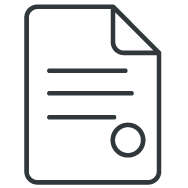 It is a collection of industry best practices and can be referred to as a Body of Knowledge and it promotes a culture of self-assessment for process improvement.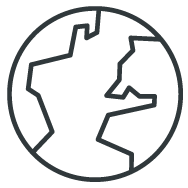 What are the CMMI models?
DQS Inc. has a license to deliver the following services:
SCAMPISM Class A Appraisal for CMMI-Dev and CMMI-SVC
SCAMPISM Class B and C Appraisal for CMMI-Dev and CMMI-SVC
Official Introduction to CMMI-Dev and CMMI-SVC training
Specialized services: In addition to the above, DQS Inc. offers training and advisory services on the following
Project Management
Software estimation
Metrics and measurement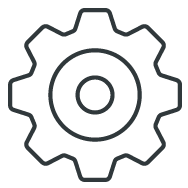 DQS Inc. is a proud partner of the CMMI Institute. (CMMI® is registered in the US Patent and Trademark Office by Carnegie Mellon University.)
DQS performs the appraisals at the frequency requested by the customer. This is typically annual.