Important standard for the quality and safety of packaging and packaging materials
Cost savings in production
Effective quality assurance of packaging
Increased customer satisfaction
Reduced risks during production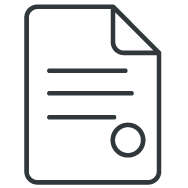 BRCGS Packaging - Quality assurance of packaging materials
The standard was developed by the British Retail Consortium, an association of major British retail chains. The aim was to create uniform criteria for the safety and quality of packaging for the industry. Before the standard was renamed BRCGS Packaging in 2020, it was also known as BRC Packaging and BRC IoP.
In the British Isles and Ireland, as well as in the U.S. and Canada, BRCGS Packaging is a key market access requirement for packaging manufacturers.
The objectives of the BRCGS Packaging Standard are:
Independent assessment of product safety and quality for food packaging
Ensuring high quality standards and compliance with legal requirements
Uniform requirements for packaging manufacturers and their suppliers
Ensuring a consistently high level of product safety within the supply chain
Continuous improvement of product safety and quality as well as waste reduction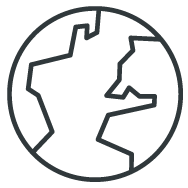 Why should companies get certified according to BRCGS Packaging?
Certification ensures that
Important requirements for the quality management system as well as the entire management system are met.
Top management is committed to the principles of the standard.
Suitable operating conditions are created for compliance with the standard.
Environmental and operational programs are implemented.
Good manufacturing and hygiene practices are applied.
In addition to the standard requirements, companies also have the option of incorporating individual requirements into a BRCGS Packaging Audit.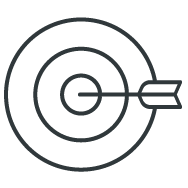 For which companies is BRCGS Packaging certification relevant?
In practice, certification to BRCGS Packaging is important for:
Manufacturers of packaging and packaging materials in the food and non-food sectors.
Companies that handle upstream processes for packaging, e.g. printers
Suppliers of packaging materials
Manufacturers of disposable food packaging
Manufacturers of materials used for packaging, e.g. adhesive manufacturers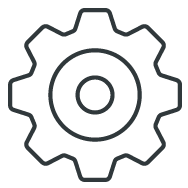 This is how BRCGS Packaging certification works
In the first step we exchange information about your company, your management system and field of activity in a personal meeting or by e-mail. Since the duration of the audit depends on the size and complexity of your company, we need some information from you, such as the number of employees. On this basis, you will promptly receive a detailed and transparent offer, tailored to your individual needs.
A pre-audit offers the opportunity to check compliance with the standard requirements in advance and to identify potential for improvement as well as strengths. Especially in the case of an initial certification, it may be useful to obtain the evaluation ,of a qualified DQS auditor during or after the implementation of the standard requirements.
As soon as your company is ready, an audit date will be set together with you, and approved auditors with the required competence and experience in your industry will be selected. During the certification audit, our auditors assess, among other things, whether your management system meets the requirements of the standard and identify potential for improvement. In a final discussion, you will receive a detailed presentation of the results from your DQS auditor, including a description of the potential for improvement for your company. If necessary, action plans will be agreed upon.
The audit and its results are evaluated by the independent certification board of DQS, which decides on the issuance of the certificate. You will receive an audit report documenting the audit results. If there are any deviations, you will have the opportunity to correct them and take appropriate action at this time. If all applicable requirements are met, you will receive the certificate with a term of one year. Your certificate will be published in the BRCGS database.
After one year, your certificate expires. To ensure complete validity of your certificate, we will schedule your next audit early.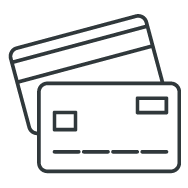 What does BRCGS Packaging certification cost?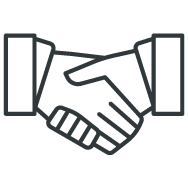 Why should companies get certified by DQS according to BRCGS Packaging?