Safety and quality in transportation
SQAS is the central tool for risk management in logistics processes. The assessment covers the essential aspects of a company evaluation: Quality, safety, health, environmental impact, and social responsibility.
Recognized proof of safe transport
Consistent compliance with legal requirements
Significant reduction of the risk of accidents
No cost-intensive multiple assessments by logistics companies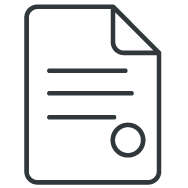 SQAS - Safety and Quality Assessment System for the Chemical Industry
Logistics service providers and distributors, with a focus on hazardous goods, are audited in a standardized procedure using a standardized questionnaire. The basic questionnaire must be used by all companies. In addition, at least one of five specific questionnaires is used. The results of the assessments are made available on the CEFIC homepage. There, potential customers can find out about the SQAS certification of their logistics provider.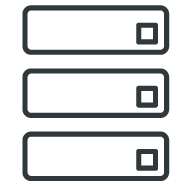 Unlike ISO 9001, SQAS/ESAD places greater emphasis on safety, health and environmental compatibility. An SQAS/ESAD assessment does not result in a certificate. Instead, there is a detailed report. Based on this, clients from the chemical industry can evaluate logistics service providers and make a selection.
The respective assessments are carried out by auditors who are trained and accredited directly by CEFIC. The supervision of the auditors is also ensured by CEFIC. This ensures a continuous and uniform high quality of the assessments throughout Europe. Within the framework of an SQAS assessment, particular emphasis is also placed on professional supplier management.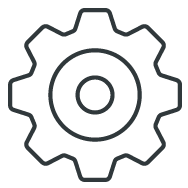 How does an SQAS assessment work?
You apply for an SQAS assessment to be carried out for your company on the SQAS website. At the same time, you select the appropriate DQS auditor from the list of accredited SQAS assessors.
In this step, you complete the Pre-Assessment Document (PAD) on the SQAS website and send it to your selected assessor. Based on the PAD, the assessor will determine the amount of time needed to complete the assessment.
For you, an assessment according to SQAS first means answering a mandatory questionnaire containing basic requirements. This is supplemented by at least one of five specific questionnaires on the topics of transport (Transport), storage (Warehouse), tank cleaning stations (Tank Cleaning) and transport by rail (Rail), as well as a questionnaire with special requirements for dealers in handling the chemicals (SQAS/ESAD).
After the assessment, the results are evaluated and the possible optimization potentials are highlighted. The report is prepared for the CEFIC SQAS database. An SQAS/ESAD assessment does not lead to a certificate. Instead, a detailed report is produced. Assessment results are available online.
To ensure continued compliance, a repeat assessment must be conducted after three years at the latest.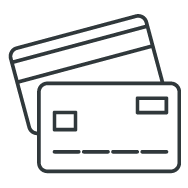 What does the SQAS Assessment cost?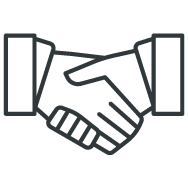 This is what you can expect from us