Social responsibility towards employees
Internationally recognized proof of social responsibility
Adherence to relevant compliance requirements
Credibility vis-à-vis all interested parties
Increased competitiveness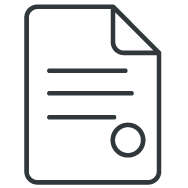 What is the SA8000 standard?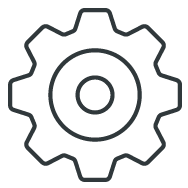 How does an SA8000 audit proceed?
DQS certifies worldwide according to SA8000 on behalf of the international certification network IQNet. Prior to the actual audit, you can determine the maturity level of your management system online with the so-called SocialFingerprint® Self-Assessment. After placing the order, we offer you an optional pre-audit.
The actual certification audit takes place on site, in the local language and taking into account national labor laws.
After a successful audit you will receive your certificate with a validity of three years. Surveillance audits take place annually. After three years the recertification audit takes place.
With the certificate you can use the registered trademark "IQNet" as a worldwide recognized synonym for quality and you will be registered with SAAS as a certified site.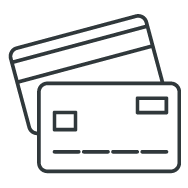 What are the costs for SA8000 certification?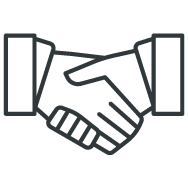 This is why DQS is your partner of choice: