Achieve greater food safety with ISO 22000 certification.
Greater food safety along the entire food chain
Greater confidence in products and processes on the part of customers and end users
Ensure high standards of product safety
Increased customer satisfaction for stronger customer loyalty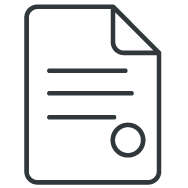 The ISO 22000 certificate for safe food
The ISO 22000 standard creates a transparent and internationally recognized standard for all actors within the food chain. ISO 22000 aims to guarantee safe products for consumers while increasing customer satisfaction.

The standard combines key elements of food safety. These include transparent communication, traceable processes and HACCP principles. In addition, so-called preventive programs (pre-requisite programs = PRP) are applied. The standardization of the entire process from producer to consumer is intended to ensure that producers as well as retailers can react quickly in the event of possible health hazards and find the fault in the chain.
Companies that have already been certified to ISO 22000 can also carry out an audit to FSSC 22000.

ISO 22000 was last revised in June 2018. It replaced ISO 22000:2015. The revision introduced the more modern high-level structure (HLS), making it easier to integrate ISO 22000 certification into an existing management system. As of June 29, 2021, companies can only be certified to the latest ISO 22000:2018 standard.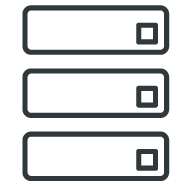 The four core areas of the ISO 22000 food safety standard.
If companies have already implemented a Food Safety Management System, the ISO 22000 certification ensures its structured continuation and completion. Since the ISO 22000 food safety standard already meets the HACCP (Hazard Analysis and Critical Control Points) requirements, companies do not need to have their HACCP concept certified separately.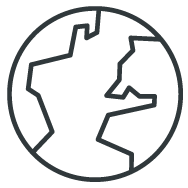 For whom is ISO 22000 certification suitable?
The ISO 22000 certificate is suitable for the following companies:
Food manufacturer
Manufacturers of additives
Logistics companies (storage & transport)
Food packaging companies
Retail, wholesale and intermediate trade
Catering companies
Catering companies
Commercial kitchens
Differences between ISO 22000 and FSSC 22000
Companies that are already certified to ISO 22000 will benefit when they certify to FSSC 22000, because it usually requires only an extension audit rather than a full certification process.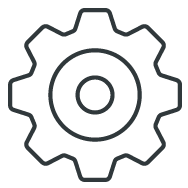 What is the process of ISO 22000 certification?
In the first step, we discuss the goals of your ISO 22000 certification and exchange information about your company. Based on these discussions, you will receive an individual offer tailored to the needs of your company or organization.
Now the audit is prepared. This may require a meeting for detailed project planning. The pre-audit is used to identify potential for improvement in advance, as well as the strengths of your existing system.
In the third step, your system is analyzed and evaluated. This is how we determine whether your management system can be certified. An auditor checks on site whether your management processes are running as required using the standards.
After the audit, the results are evaluated by the independent certification body of DQS. If your food safety management system meets all requirements, you will receive the ISO 22000 certificate.
At six-monthly or annual intervals, the central components of the system are re-audited on site to further improve the system. The certificate must be renewed after three years at the latest. You can then have a recertification carried out.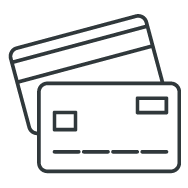 What does ISO 22000 certification cost?
In order to be able to realistically estimate the duration of the audit and the associated requirements, it is best to contact us. We will provide you with an offer tailored to your company, which will allow you to budget for the specific costs of ISO 22000 certification.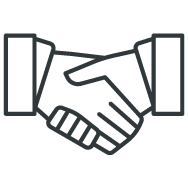 Why should companies hire DQS for ISO 22000 certification?
DQS has been the trusted certification and assessment partner for quality-focused companies around the world – companies who are serious about organizational long-term success. With audits, assessments and certifications, we help you achieve sustainable business success.