As individual as your organization
Individual criteria catalogs and evaluation systems
Recognition of areas for action in processes that are critical to success
Transparency in process design due to well-founded analysis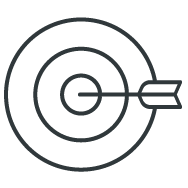 How organizations can benefit from DQS process audits
They are suitable as a selective analysis for performance improvement, as a basis for goal- and strategy-oriented process design and control, for obtaining substantial decision-making aids, for obtaining legal certainty, and as an introduction to the establishment of a process-oriented management system. Process audits do not fixate on specific standards, but can certainly consider individual aspects of standards.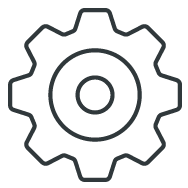 How does a DQS process audit work?
Based on individual planning and design, our process audits offer a variety of starting points for improvement. The scope of the audit depends on the defined goal, the complexity of the defined processes, and the evaluation criteria. As soon as we know your ideas, we can precisely align our offer to the resources and requirements of your organization.
In a process audit, our auditors examine the current state of individual or multiple processes in the creation of a product or the provision of a service. To do this, they focus in particular on the susceptibility to failure and risks of the corresponding processes. In this way, they identify deviations from the target process in a professional and objective manner. In doing so, DQS maintains its neutrality and independence.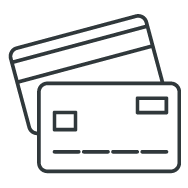 What does a DQS process audit cost?